Film Night Monday 18 March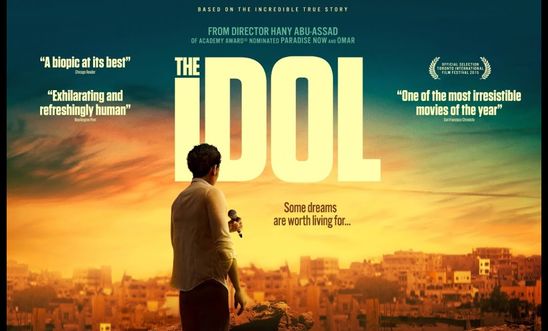 We are holding a special Film Night at the next meeting. Monday 18 March 8pm at Friends Meeting House, Horse Fair, Banbury OX16 0AH.
A "short" about Amnesty will be followed by a showing of:
"The Idol"
(2015; Director -  Hany Abu-Assad;  Arabic with English sub-titles)
This Palestinian film was the first feature film in decades to be made on location in Gaza. It is based on the inspiring true story of Mohammed Assaf, a young wedding singer determined to enter the "Arab Idol" TV show. 
"A jubilant air-punch of a movie" - The Guardian
"Emotional impact from an excellent young cast" - Variety
Admission: £5 (£2 for aged 18 and under) – tickets available on the door or from Banbury Amnesty Group members
Feel free to bring your own drinks and nibbles (non-alcoholic drinks please as the venue belongs to the Quakers)
Please bring family and friends.
 It will help our planning if you are able to let me know numbers attending – many thanks.
View latest posts