Free will writing service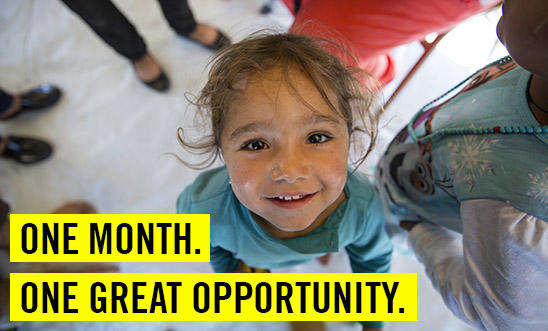 Make a Will Month is our free will writing service taking place in March 2018.
Over 150 solicitors across the UK have pledged to give up their time for free to help you write or update your will.
With March underway, it's now too late to book an appointment for this year's scheme – but please see below for details of an alternative free will-writing scheme.
If you've made an appointment to see a solicitor during March, on this page you'll find useful information to help you prepare for your meeting.
Meet Rosie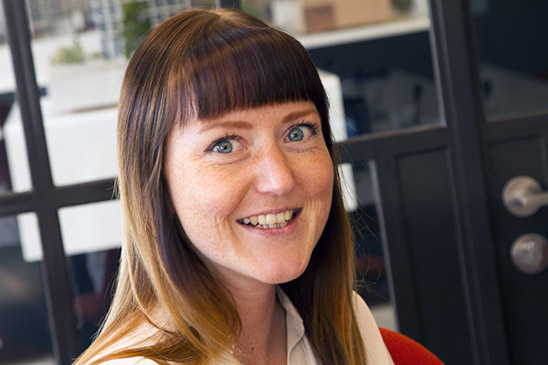 Rosie Cade is a passionate Amnesty supporter. She used the Make a Will scheme and left a gift to Amnesty in her Will.
"I used Amnesty's free will service in 2016 after getting a letter about it. I went on to the Amnesty website to find a solicitor, who quickly set up a meeting with me. It was quick and easy. I got an important job done and I know my legacy will make a difference protecting human rights in the future."
Supporting us in your will
Most people who use our free will writing service choose to leave us a gift. It's one of the most valuable ways you can help protect people wherever freedom, peace and justice are denied. Your gift could genuinely change lives by helping us tackle human rights abuses for decades to come.
Haven't made your appointment yet?
It's now too late to book an appointment with one of our partner Make a Will Month solicitors, but we are also members of an alternative scheme called the National Free Wills Network. This scheme runs throughout the year and you can write your first will or update an existing one for free with participating solicitors across the UK.
If you would like to use the Free Wills Network, please email legacy@amnesty.org.uk for further information.
Preparing for your meeting
Our guide to Make a Will Month gives you useful details and guidance about how to use the scheme. It also includes a simple will planner which will help you prepare for your meeting with your chosen solicitor.
Download our guide to preparing your will (PDF)
We'd love to hear about your experience of using Make a Will Month to help us improve the service.
Download our feedback form (PDF) and tell us what you think.
How much does it cost?
Our Make a Will Month scheme is a free will writing service, but please be aware that more complex wills will incur a charge.
Please see our terms and conditions for more info.
Got a question?
Please get in touch with Christina Sandberg in our Legacy team, who will be happy to help.
Email: legacy@amnesty.org.uk
Phone: 020 7033 1657
Terms and conditions
Please note that use of our Make a Will Month scheme is governed by our terms and conditions which you can read here.