Free Will-writing service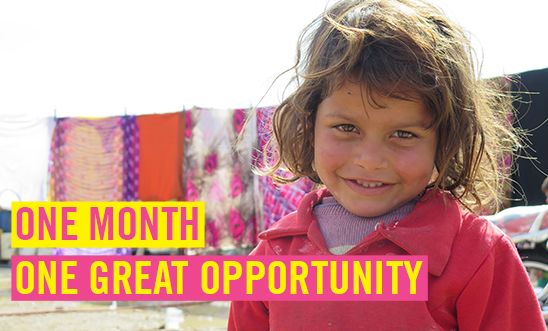 Access a free will-writing service during Make a Will Month
Make a Will Month, our free will-writing service, is now over for this year.
If you wrote your will during the month, we would love to hear about your experience of using the scheme, to help us improve the service.
Download our feedback form (PDF) and tell us what you think.
Please return your completed form to: Christina Sandberg, Make a Will Month 2020, Amnesty International UK, The Human Rights Action Centre, 17-25 New Inn Yard, London EC2A 3EA, or email to legacy@amnesty.org.uk.
Information about Make a Will Month 2021 will be available early next year.
National Free Wills Network
If you couldn't make an appointment during Make a Will Month but would like to write or update your will before next year, we are members of an alternative scheme called the National Free Wills Network. This scheme runs throughout the year and you can write or update your will, free of charge, with participating solicitors across the UK.
If you would like to use the Free Wills Network, please email legacy@amnesty.org.uk for further information.
Got a question?
Please get in touch with Christina Sandberg in our Legacy team, who will be happy to help.
Email: legacy@amnesty.org.uk
Phone: 020 7033 1657