Urgent: Tweet David Cameron asking for more #SanctuaryforSyrians
The bloody conflict in Syria has turned into the world's worst refugee crisis in a generation. Around 4 million people have fled the country to escape the violence, persecution and hardships.
95% of those people are now living in just five neighbouring countries: Turkey, Lebanon, Jordan, Iraq and Egypt.
In stark contrast, the UK has only resettled 90 people – a shamefully low number.
Tweet David Cameron now to ask for more #SanctuaryforSyrians
In less than 24 hours, the UK will join other countries at a UN pledging conference in Geneva to discuss resettlement for refugees from Syria.
More than 6,000 of you emailed your MP last week, calling for the UK to pledge more resettlement places at the conference.
Now let's keep up the pressure
With one day to go until the conference, we want to make sure that the government hears our calls.
Step 1 – Tweet the prime minister ahead of tomorrow's conference.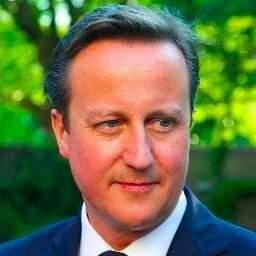 @David_Cameron
854,0000 followers
90 Syrian refugees out of millions is not enough @David_Cameron. The UK must offer more #SanctuaryforSyrians at the UN tomorrow

Step 2 – Then, tweet your friends and ask them to do the same.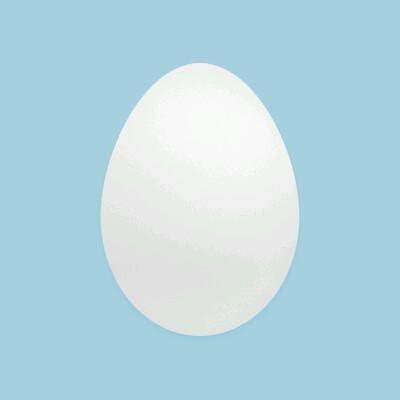 @You
? followers
We've got less than 24 hours – tweet the PM now to call for more #SanctuaryforSyrians in the UK. Here's how:

Thousands, not hundreds
In January 2014, after months of weak arguments and refusal to resettle one single Syrian refugee, the UK government finally agreed.
You spoke – and they listened. They agreed to take 'some' of the most vulnerable Syrian refugees.
But it's almost a year later and the sad reality is only 90 people have actually been resettled in the UK.
The UK has donated £700 million in humanitarian aid but the sheer magnitude of this crisis means that some refugees can't survive in the region so financial aid alone is not enough.
It's absolutely vital that our government steps up and seizes this opportunity to offer a new home to more of Syria's most vulnerable.
About Amnesty UK Blogs
Our blogs are written by Amnesty International staff, volunteers and other interested individuals, to encourage debate around human rights issues. They do not necessarily represent the views of Amnesty International.
View latest posts