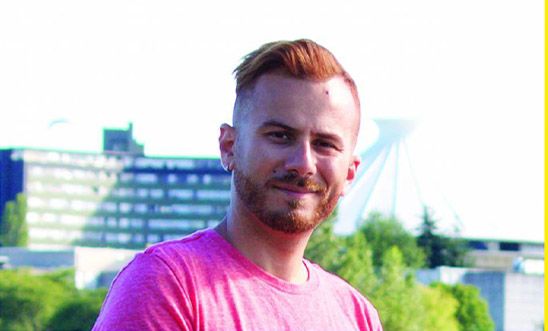 Ahmad Ramadan
Ahmad Danny Ramadan is a Syrian-Canadian author, public speaker, storyteller and an LGBTQ-refugee activist. His debut English-language novel, The Clothesline Swing, was published to acclaim in Canada in 2017. It won the Independent Publisher Gold Medal for LGBT Fiction and was shortlisted for the Lambda Award for Gay Fiction, among numerous other accolades.
By Ahmad Danny Ramadan
Okay, let me be clear, I'm not a refugee anymore. I was a Refugee five years ago when I lived in Lebanon and back then, honestly, I didn't publicly identify as a refugee.
Refugees are those living in camps and denied basic human rights while I lived in my own apartment in downtown Beirut and led a life I thought is free and acceptable. I didn't know better back then. I didn't know that at the end of the day I should be proud of myself as a refugee even when my classist views of my own marginalized community back in that time didn't allow me to.
We live in a world where the word "refugee" has become a polarized and politicalized word that carries a certain conflict: people has the space to jump in and decide based on their limited lived experiences what a refugee is and what kind of a life we lead. People find it completely normal to decide what fates we should have and what roads we should take. We are torn between the good intentions of people who claim to walk in our shoes and want to enforce their own idea of help, and evil plans of people who uses our cause and its legality and morality for their own agendas.
We are a group of people displaced by a civil war, militarized conflicts, authoritarian regimes, climate change, homophobia and racist and religious discrimination. Yet people who have limited experiences with any of those challenges get to decide what our reality is: and if our children should be separated from us or if we should be caged.
I have learned to try and be proud of my identity as a former refugee now; I also am grateful to Canada for offering me a place to call home. But it gets hard sometimes, when we are simplified into one segment of who we are, when our identities are merged and melted into the word "refugee". It gets hard when you're tokenized, fetishized and polarized into carrying one tune to your rainbow of colours and pulled into conflicts and used as a scare tactic.
I try to be proud of my identity as a former refugee because it opened my mind and heart and allowed me to see the world in a mature and understanding way: it truly taught me empathy and inclusion and without that experience I would never be the man I am today. I try to be proud of my identity as a former refugee because there is so much to be proud of: I survived a civil war in a homophobic community and came here to Canada and added to the Canadian community through my advocacy and care and love and hard work.
I try to be proud of my identity as a former refugee, but it is by far not the only identity I carry that I'm proud of. Today I'm proud of being Syrian, of my heritage and culture there, I'm proud of being Queer, and my belonging into that beautiful and embracing community, I'm proud I am Canadian, for this land deserves to be loved and protected and its national anthem brings tears to my eyes when I sing it, I'm proud to be an artist with my writing and public speaking winning awards and changing minds and hearts. Above all, I'm proud that I took this journey here: and that it taught me the value of human lives and to appreciate the extraordinary beautiful world we live in today, even if it's scary and frustrating at times.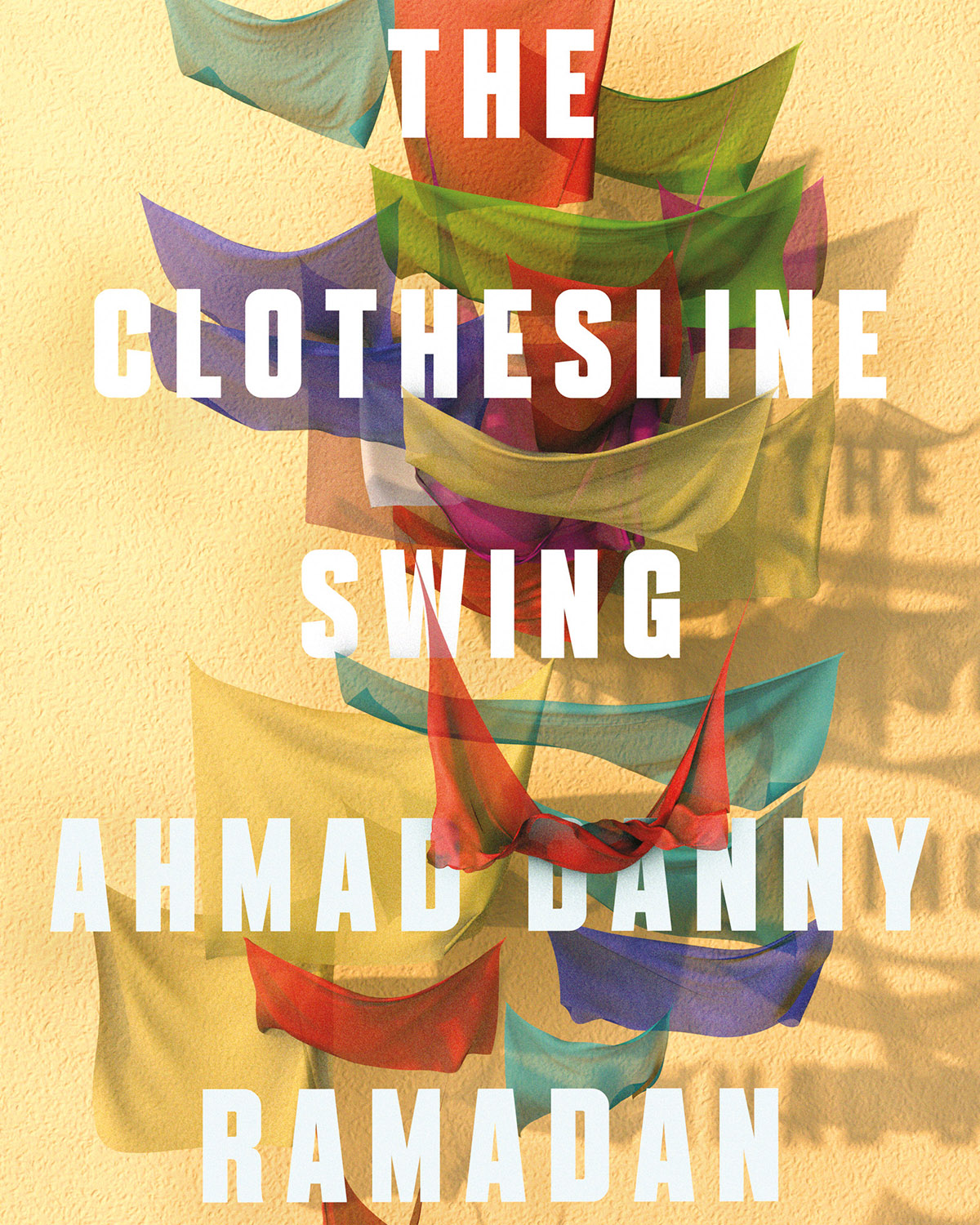 In the UK, many refugee families are being forced apart. After fleeing conflict and persecution, unfair and restrictive rules are forcing people to become separated from their families.
You can make a difference. Sign our petition asking the Home Secretary to change these unfair rules and help bring refugee families together.
About Amnesty UK Blogs
Our blogs are written by Amnesty International staff, volunteers and other interested individuals, to encourage debate around human rights issues. They do not necessarily represent the views of Amnesty International.
View latest posts