Amnesty and JRS write to the Scottish Government backing Gender Recogntion Bill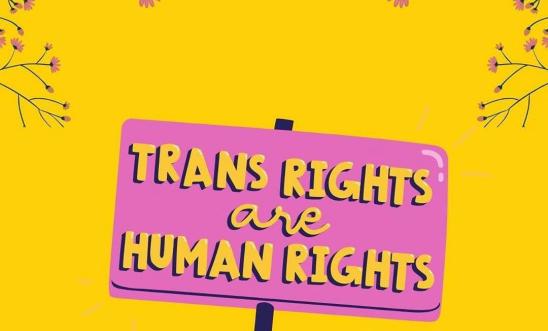 Amnesty Scotland and JustRight Scotland have written to the Scottish Government and Parliament reiterating support for it's Gender Recognition Reform (Scotland) Bill after an intervention from the UK Government and Equality and Human Rights Commission (EHRC).
The EHRC has raised concerns about the implementation of differing systems for obtaining a gender recognition certificate in Scotland and the rest of the UK. The UK Government shelved its proposals to reform the GRA last year. Amnesty and JRS have now written to the Cabinet Secretary to highlight that we do not share these concerns, and urge the Scottish Government and Parliament to progress the Bill. 
The Scottish Government's draft Bill as it stands will bring Scotland closer in line with international best practice on legal gender recognition processes, importantly, by supporting the removal of the requirement for medical diagnosis of gender dysphoria as well as the need to include intrusive and detailed medical reports about choices that people have made with their bodies.
Last week we welcomed the EHRCJ committee's majority endorsement of the Bill after weeks of evidence gathering. We know that GRA reform has the support of the Scottish Parliament and we hope to see the draft progress and become legislation as soon as possible.
Read our letter to the Cabinet Secretary and Committee below.
Downloads
About Amnesty UK Blogs
Our blogs are written by Amnesty International staff, volunteers and other interested individuals, to encourage debate around human rights issues. They do not necessarily represent the views of Amnesty International.
View latest posts