A hateful eight days... and what to do about it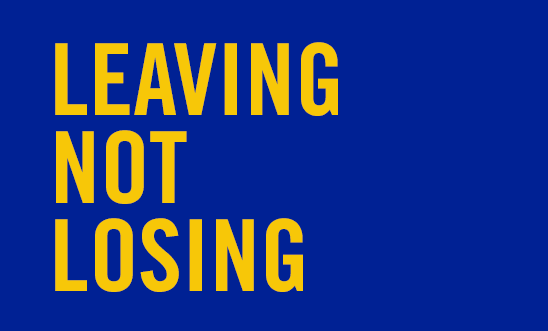 In just the last eight days, we have seen a raft of hateful events happening around the world. Terror attacks have left many dead in Spain and Nazism is rearing its ugly head in a huge way. It's tempting to feel defeated by it all, but we won't let hate, bigotry and discrimination divide us. Not now, not ever. 
The Sun echoes Nazi propaganda
Last weekend The Sun published an article which included the phrase: "the Muslim Problem". The tabloid piece by Trevor Kavanagh, the paper's former political editor, worryingly echoes Nazi references to "the Jewish Problem" which led directly to "the Final Solution", i.e. the Holocaust. In a follow up piece, Kavanagh stood by his use of the phrase, and referred to criticism of it as "fake fury". 
The Board of Deputies of British Jews, Tell Mama and Faith Matters have complained directly to the press regulator IPSO (which Kavanagh is actually a board member on) about the dangerous precedent this kind of language sets. Over 100 cross-party MPs have also signed an open letter demanding action from the paper's editor. 
To us it's patently clear that Muslims are not the problem – ugly, divisive and hate-fuelled rhetoric like this is. 
Right-wing Australian senator wears burqa to senate
Australian senator Pauline Hanson, co-founder of the country's right-wing One Nation populist party, was heavily criticised on Thursday for carrying out a stunt in which she entered the chamber wearing a burqa. 
Her party is well-known for their anti-Islamic policies (including a Trump-style Muslim travel ban), and she is campaigning to have the faith garment banned, citing concerns over national security.  
Hanson's brazen show of intolerance drew outrage from cross-party senators before being told categorically by the leader of the government in the Senate, George Brandis, that there would be no banning of the burqa. Brandis strongly reproached her, saying: "I would caution you and counsel you, Senator Hanson, with respect, to be very very careful of the offence you may do to the religious sensibilities of other Australians."
Hanson's actions are an attack on all women, in particular Muslim women, whose clothing is already the target of verbal and physical abuse on Australian streets. Our position is clear: women of all faiths and backgrounds should be free to wear what they want.
Trump fails to condemn white supremacy… in 2017
This post could not be complete without talking about last weekend's shocking events in Charlottesville and Trump's failure to unequivocally condemn racial, religious and ethnic hatred by white supremacists, effectively putting ordinary people at greater risk of violence and harassment. 
Around the world, we have seen what happens when governments fail to act consistently and promptly to condemn racial, religious and ethnic hatred. Violence and discrimination result, and ordinary people pay the price of government inaction.
It's time for Trump to completely change course. He must abandon the bigoted agenda that he campaigned on and commit to concrete steps that will prevent white supremacists from inciting discrimination, harassment, hate, or violence – otherwise he risks emboldening and fuelling these acts.
What WE can do about it
Now is the time for action. Take a stand with Amnesty by taking part in our online campaigns and sharing them with your friends and family, and check out this excellent guide from our Amnesty USA colleagues on how to tackle hateful rhetoric. You can also become part of our global movement of people standing up for what's right by signing up to be an Amnesty member now.
With these terrible things happening in the world, it's more vital than ever for us to come together and show what makes us great: our strength in saying no to hate, violence and discrimination.
About Amnesty UK Blogs
Our blogs are written by Amnesty International staff, volunteers and other interested individuals, to encourage debate around human rights issues. They do not necessarily represent the views of Amnesty International.
View latest posts