THANKS FOR SHOWING YOUR SUPPORT, !name
Every action taken has an impact. You've helped change governments' minds, free prisoners and stop executions.
Help us to keep campaigning for people all over the world who are denied their human rights by making a financial donation if you are able. Thank you.
By donating from this page, your money will go to support the work of Amnesty International UK Section Charitable Trust. 
Six year sentence for drawing the female body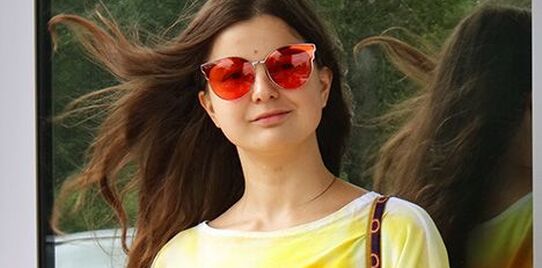 A Russian woman has been charged with 'producing pornography' for sharing her drawings of the female body online.
Read more
Activist Yulia Tsvetkova was under house arrest for four months and could be sentenced to six years in prison.
Send an instant email to Russian authorities demanding that her charges are dropped.
Yulia Tsvetkova was arrested on 20 November 2019 and put on house arrest two days later after being charged with 'production and dissemination of pornographic materials'. She remained under house arrest until March 2020. 
The charges relate to body-positive pictures of female reproductive organs, which she posted on social media as part of her women's empowerment campaign. When she was arrested, police raided her house and her previous work. She says that the officers verbally abused her, saying she was a 'lesbian, sex trainer and propagandist leader'.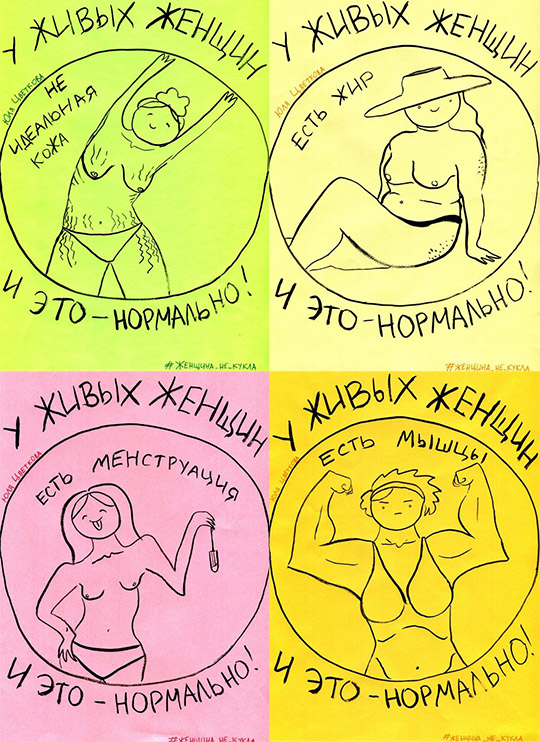 ​
LGBTI hate crime
Yulia has been victim to a homophobic hate campaign since March 2019 when an anti-discrimination play she directed led to a police investigation on charges of 'propaganda of non-traditional sexual relations among minors', forcing her out of a job. Since then she has been charged and fined heavily for running two LGBTI online groups. In January 2020 the same bogus charges were brought against her. This time for a drawing she posted on social media in support of a same-sex family who had to flee Russia because the authorities had threatened to take their children away from them.
During 2020, the criminal case against Yulia Tsvetkova was referred back and forth between the investigator and the prosecutor five times. Only in January 2021, the Prosecutor's Office in Komsomolsk-on-Amur approved the case and her trial is expected to start soon.
Get Yulia's charges dropped
Yulia has done nothing wrong. She is simply a victim of Russia's anti-gay regime. We cannot allow her to be sent to prison for her activism.
Please help by emailing Russian authorities today demanding her charges are dropped.