THANKS FOR SHOWING YOUR SUPPORT, !name
Every action taken has an impact. You've helped change governments' minds, free prisoners and stop executions.
We're only able to campaign for people who have their rights denied because of donations by people like you. Please make a donation and help us to continue our work. 
By donating from this page, your money will go to support the work of Amnesty International UK Section
USA - Pressure Israel to end its systematic violations against Palestinians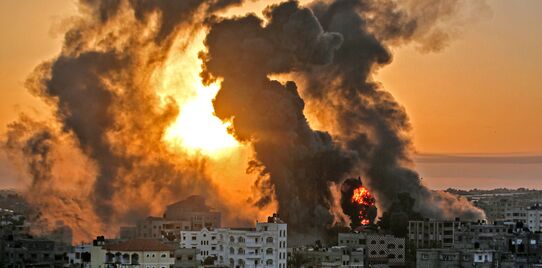 A ceasefire must not mean a return to the status quo that led to this violence - call on the US to address the root causes of this crisis.
Read more
Following 11 days of deadly hostilities, which left 232 people dead in Gaza and 12 people dead in Israel, a ceasefire between Israel and Hamas took effect on 21 May. We have seen over and over again that a ceasefire alone will not obtain justice for victims on either side.
This ceasefire shouldn't mean returning to an unacceptable status quo. Unless root causes like the illegal blockade of Gaza, impunity & longstanding dispossession and discrimination of Palestinians are addressed, it is likely there will be another round of civilian deaths & destruction.
Through committing war crimes and repeatedly violating international law, Israel has a deplorable record of unlawful killing and injuring of thousands of civilians, displacing tens of thousands and destroying homes, businesses and infrastructure. Palestinian armed groups have also committed some violations of international humanitarian law, including war crimes, with impunity.
As Israel's closest ally, the US has a responsibility to pressure Israel to end and redress its systematic violations against Palestinians.
The US government must leverage this power by publicly denouncing:
1. all settlements and their ongoing expansion
2. the blockade of Gaza
3. Institutionalised discrimination against Palestinians
The US must take responsibility and pressure Israel to end and redress its systematic violations against Palestinians. Email the US government now. 
(Photo credit: Youssef Massoud/AFP via Getty Images)