Urgent: Stop executions in the Maldives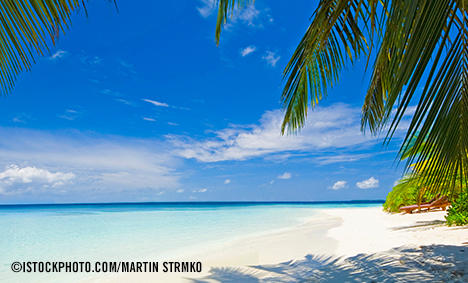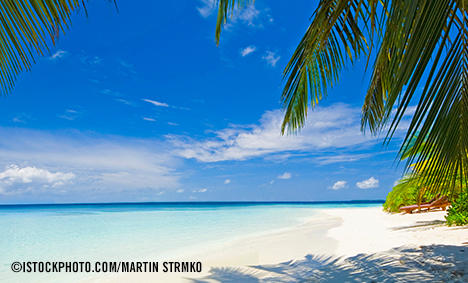 Sun. Sea. Suspicious executions. These are the things the Maldives could become most famous for if plans to bring back use of the death penalty for the first time in six decades go ahead.
Three men who have exhausted all their legal options are facing death by hanging this autumn, according to the government. But it's not too late for the tropical island to change their mind. Join us in demanding that these cruel executions be stopped immediately.
Urgent: Stop executions in the Maldives
The situation
President Abdulla Yameen recently announced that the Maldives will soon start executing people again, leaving three men on death row who have exhausted all legal avenues at imminent risk.
Ahmed Murrath, Mohammed Nabeel and Hussain Humaam Ahmed were convicted of and sentenced to death for murder between 2009 and 2012. However, Hussain later retracted his 'confession', saying it had been forced out of him. 
On the wrong side of history
For more than sixty years, the Maldives led the way in the Asia-Pacific region by shunning this inhuman form of punishment. Yet now, when most of the world has turned its back on the sickening death penalty, the popular tropical nation risks being on the wrong side of history and earning global notoriety for re-instating its use of barbaric executions. 
The announcement of these executions comes as the Maldives faces huge political tensions. Only at the end of July did the military storm parliament to stop proceedings as the opposition was poised to bring forward a vote of no-confidence. 
It's alarmingly clear that these executions are an obvious ploy by the government to distract attention from its own failings and to ensure its own political survival. 
Lives are too precious
The Maldives has also agreed to cooperate with the Human Rights Committee. Should they go ahead with the executions, they would be breaking international law, including their duty to protect the three men's right to life.
But it doesn't have to be this way. People's lives are too precious to be ended with such cruel haste, and the Maldives still has time to turn back. 
Join us now in urging the Maldives to stop any plans to resume executions, with a view to abolishing the death penalty altogether. 
 
Background
In 2014, the Maldives government under President Abdulla Yameen announced that executions would resume after more than 60 years without the death penalty. In 2016, the official method of execution was changed from lethal injection to hanging.
 
The authorities have since amended legislation, clearing the way for executions to take place, including removing the power from the executive to grant pardons or commutations in intentional murder cases – a breach of their rights under international human rights law.
 
There are 20 people currently on death row, including at least five who were convicted and sentenced to death for crimes committed when they were less than 18 years old. Under international human rights law, it is unlawful to execute juveniles for any crime whatsoever.
 
As of today, 141 countries have abolished the death penalty in law or practice; in the Asia-Pacific region, 20 countries have abolished the death penalty for all crimes and a further seven are abolitionist in practice.