Sea rescue volunteers face 25 years in jail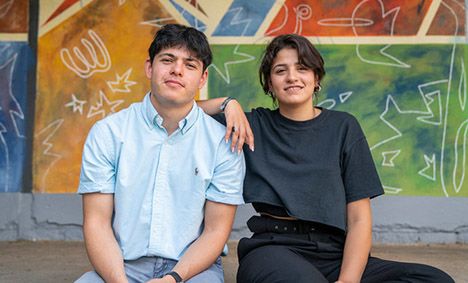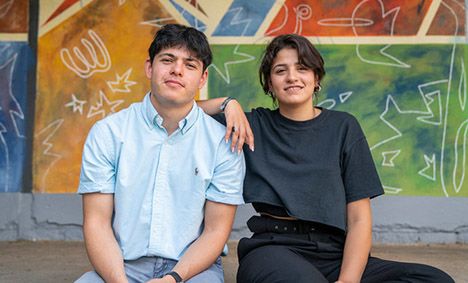 Sarah and Seán could go to prison for 25 years for trying to save lives in the Mediterranean.
They volunteered for a charity saving refugees from drowning. For this, Greek police locked them up for 100 days.

Email Greece demanding all charges are dropped.
Sea rescue volunteers face 25 years in jail
The situation
Sarah and Seán were volunteering as trained rescuers for a search-and-rescue organisation in Lesvos in 2018.
Their job was to help spot boats in distress at sea and help refugees. Sarah knew all too well about the dangers of sea crossings, having almost sunk in a dinghy fleeing Syria in 2015.
Instead of being celebrated, Sarah and Seán ended up behind bars – charged with spying, people smuggling and belonging to a criminal organisation. 
'Humanitarian work isn't criminal, nor is it heroic… Helping others should be absolutely normal.'
Seán Binder
They spent more than 100 days in prison before being released on bail in December 2018. 
If found guilty, they could be jailed for 25 years.
Rather than jailing people for saving lives, Greece should be doing more to protect the rights of refugees to find a safe place to live.
These brave young people have pointless criminal charges hanging over their heads. Together we will fight this horrible injustice. 
Email the Greek Minister of Citizens' Protection today to demand all charges are dropped.