THANKS FOR SHOWING YOUR SUPPORT, !name
Every action taken has an impact. You've helped change governments' minds, free prisoners and stop executions.
Help us to keep campaigning for people all over the world who are denied their human rights by making a financial donation if you are able. Thank you.
Help save Swedish-Iranian doctor from imminent execution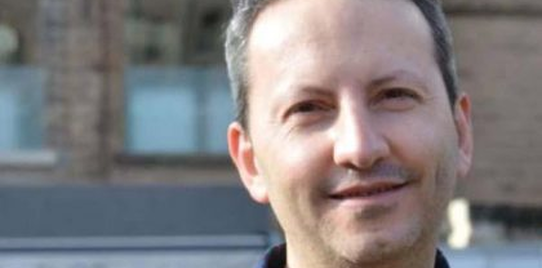 Call on Iranian authorities to immediately halt the sickening execution of Ahmadreza Djalali.
Read more
Ahmadreza Djalali, a Swedish-Iranian medical doctor and academic, was on a business trip to Iran when he was arrested on 26 April 2016. He is being held in the notorious Evin prison.
For three months he was placed in solitary confinement with no access to a lawyer. He was subjected to torture in order to force him to 'confess' to being a spy.
His interrogators threatened to kill or harm him and his children. He said he was made to read out "confessions" pre-written by his interrogators in front of a video camera. These were then played on Iranian TV which presented him as a spy.
On 1st December 2020, in a two minute phone call to his wife in Sweden, he told her that he was being transferred to another prison for his execution to be carried out.
We have since received information that "an order from higher up" meant his execution has been delayed by one month. 
We must act now - and fast.
We're urgently calling on Iran to immediately halt Ahmadreza's execution. His conviction and sentence should be quashed and he should be released.
Email the Iranian authorities now to help save Ahmadreza - there's no time to waste.