Demand justice for Rocky Myers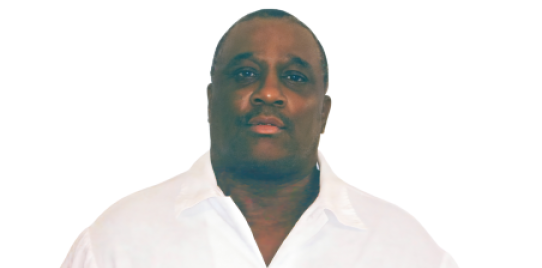 Rocky is a Black man who has spent nearly three decades on death row. Urge the Governor of Alabama to address all flaws in his case and commute his death sentence.
Read more
Rocky Myers, 62, grew up in New Jersey. At 11, he was diagnosed with a learning disability. A nearly all-white jury convicted and sentenced him to life for the murder of his white neighbour. A judge overrode their decision and imposed a death sentence — a practice now outlawed in Alabama. Unfortunately for Rocky, the new law has not been applied to people already on death row.
There has never been any evidence linking Rocky to the crime scene. His only connection to the victim was that her video recorder was in his house, but he has always maintained he found it in the street. Testimonies against him were riddled with inconsistencies and allegations of police pressure.
In addition, Rocky missed key deadlines for judicial appeals on his case because his learning disability makes reading and retaining information like dates difficult for him, and his assigned lawyer abandoned his case without notice. The courts rejected his request for a deadline extension.
A new rule in Alabama means that the death sentence against Rocky could be carried out within months. The time to act is now. 
Rocky's only hope is for the Governor of Alabama to grant him clemency. That's what we're fighting for, and we need lots of voices to make our calls louder. Will you add yours?