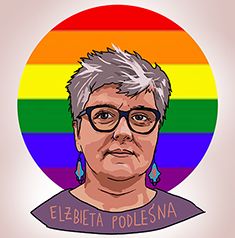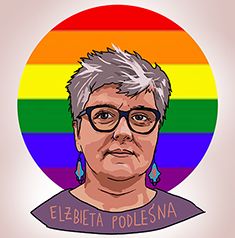 Elżbieta Podleśna could face two years in prison after being accused of owning a poster of the Virgin Mary with a rainbow halo.
Elżbieta is one of many activists who are being attacked for taking a stand against discrimination in Poland.

Email Poland's Interior Minister and demand this ludicrous investigation to be stopped immediately.
Polish woman risks prison over 'LGBTI poster'