Join the revolution against FGM and Child Marriage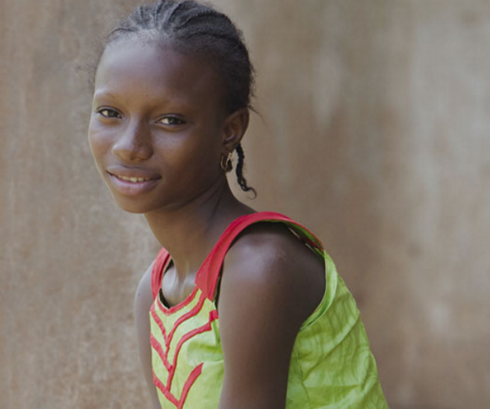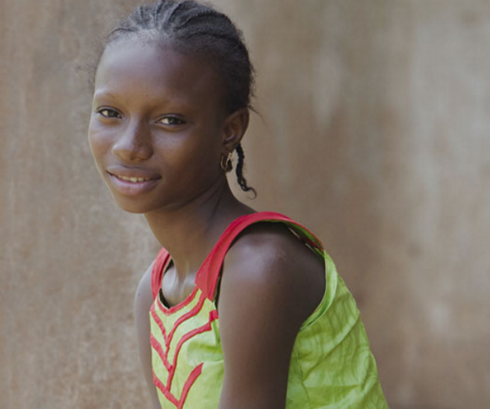 Girls in Burkina Faso and Sierra Leone are standing up and saying no to FGM and child marriage. But they can't do it alone. Are you with them? A donation today would help support our work with schools to make sure girls know their rights, and with communities to encourage parents and traditional leaders to commit to ending these practices.
For a limited time the UK Government will match your donation. Don't miss this opportunity to double your gift – and your impact.