Taner Kılıç released after 432 days in jail
Taner Kılıç released
after 432 days in jail
Taner Kılıç released after 432 days in jail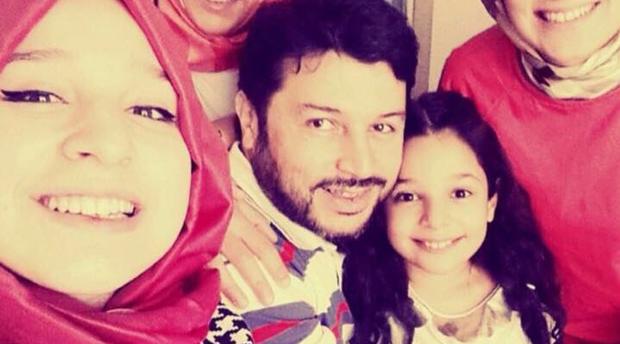 Taner Kılıç, the Honorary Chair of Amnesty Turkey, has been released from jail today after over 432 days in prison.
The court in Istanbul conditionally released him on bail – he is still charged of "membership of a terrorist organisation".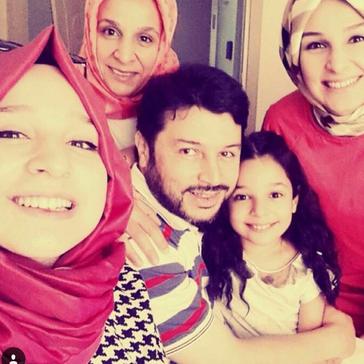 We are ordinary people from across the world standing up for humanity and human rights.