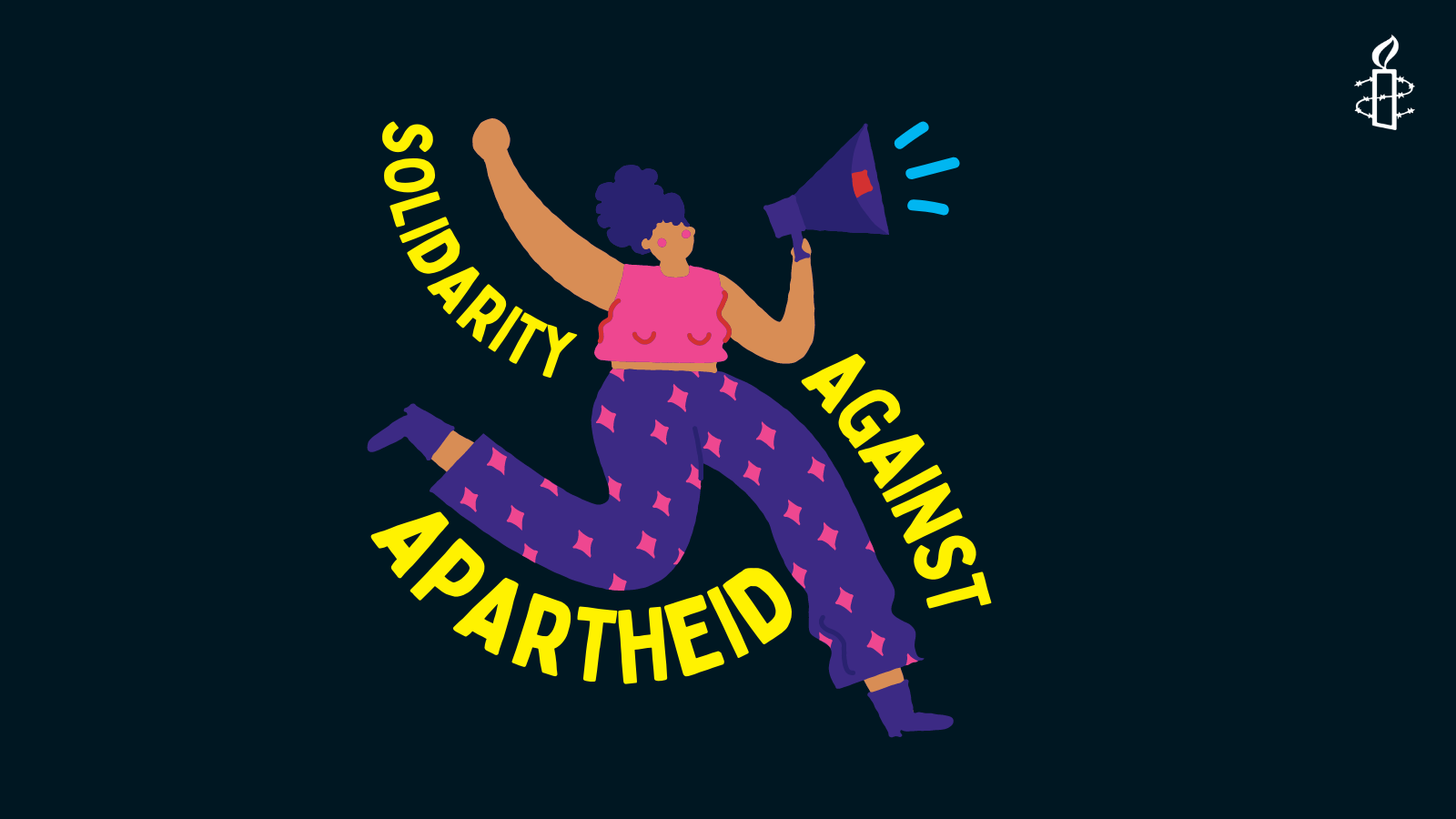 Thank you to all who called on the Israeli Prime Minister, Yair Lapid, to immediately cancel all orders for forced evictions and home demolitions against Palestinians in Israel / Occupied Palestinian Territories and end the forced displacement of Palestinians. 
By signing our petition, you acted in solidarity with the Palestinian people living under Israel's apartheid, joining all the people globally mobilising against these injustices. Together, we have the power to demolish this racist system, even if it means doing so one pillar at a time.
Background
For over 73 years, Israeli authorities has forcibly displaced entire Palestinian communities and demolished hundreds of thousands of Palestinians' homes, causing terrible trauma and suffering. Today, over 6 million Palestinians are refugees. At least another 150,000 are at real risk of losing their homes.
Every week, the Israeli authorities forcibly evict Palestinians from their homes, demolishing their houses and seizing their land for Israeli settlers. These acts form part of a systematic and widespread attack against the Palestinian population.
Learn more by watching the video below ⬇️ 
Recognising Israel's racist system of apartheid for what it is, is the first step to dismantling it.

3 questions on #IsraeliApartheid, answered 👇🏽 pic.twitter.com/mVn63njHp3

— Amnesty UK (@AmnestyUK) July 5, 2022
What can I do next?
We're planning lots of other ways for you to be involved in our campaign & will update you as soon as possible with next steps! 
In the meantime, if you want to learn more about: the crime of apartheid in international law, what apartheid looks like in Israel/Occupied Palestinian Territories, and how it affects Palestinians' lives, why not take our free course on Deconstructing Israel's Apartheid Against Palestinians? It's a self-paced course, meaning you can go through the material at your own pace.