Rise Up programme overview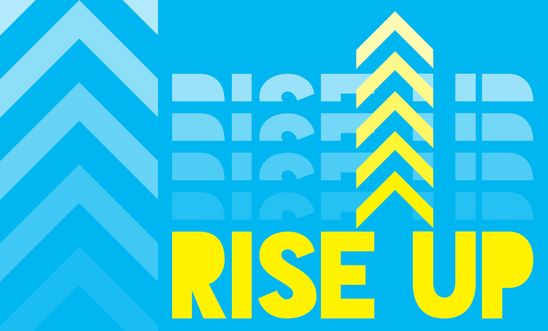 Rise Up is a fully funded, one-year course for young people interested in achieving social change.
If you're between 16 and 24 and want to build the skills to make a positive impact on the important issues of today, then read on. You can see more info here.
The sessions will cover the following themes:
Session 1: Building your base
Date: 14 and 15 September 2019
Overview: You will be introduced to the programme, Amnesty UK and each other. We will set expectations for the year, begin to explore human rights and your role in achieving change.
Session 2: The change you want to see
Date: 7 and 8 December 2019
Overview: We will explore the change you want to see and introduce you to a campaigns approach; identifying goals, creating a strategy and understanding your influence in your community.
Session 3: The tools you need
Date: 7 and 8 March 2020
Overview: This session will introduce you to the tactics you need to achieve positive human rights change. We will share the skills and knowledge you need to be a successful campaigner from working with the media, to digital skills, to political engagement and to creative practices.
Session 4: Action Planning
Date: 7 and 8 June OR 13 and 14 June 2020
Overview: Now it's your turn! This session will be a focused workshop on how to put what you've learnt into practice, creating a personal action plan and trialling some of the skills you've developed.
How to apply
APPLICATIONS FOR 2019 ARE NOW CLOSED 
Rise Up is supported by: