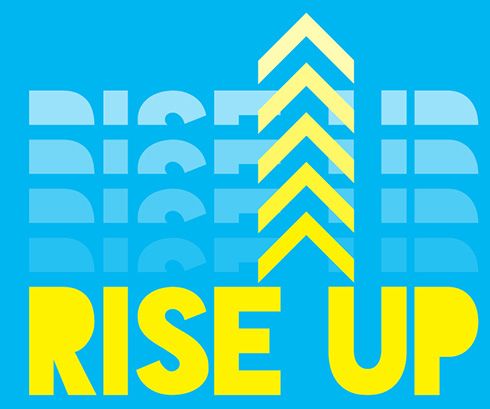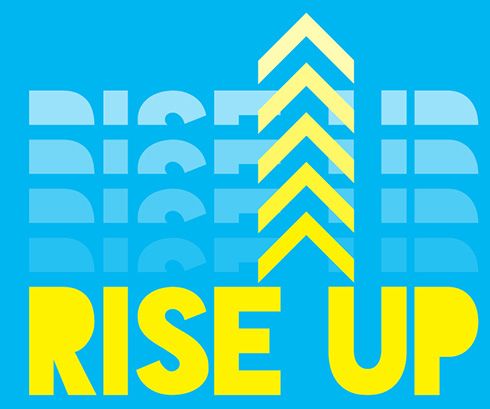 Rise Up is our campaigning training programme, supported by The Co-operative Bank.

It's four weekends full of workshops, inspirational speakers, technical experts and action!

You'll meet people from all walks of life who also want to fight for social change, and by the end of the course you'll have built confidence, made more connections, and have an action plan on how to make positive change in your local community and beyond.