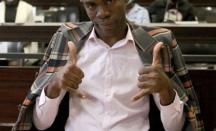 On 23 June Angolan activist Tanaice Neutro was unconditionally released from detention.
Activist Released After 18 Months Of Detention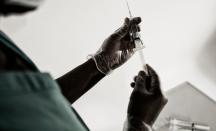 Michael Tisius was executed in Missouri on 6 June 2023 after clemency was denied.
US: Missouri Conducts Its Third Execution Of 2023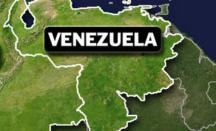 Carlos Debiais, a Venezuelan photographer unfairly detained, was released from prison on 6 June 2023.
Venezuelan Photographer Finally Released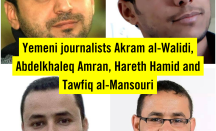 On 16 April, the Huthi de facto authorities released four Yemeni journalists who had been sentenced to death.
Four Journalists On Death Row Released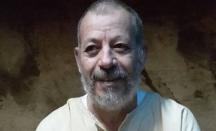 On 12 March, Saudi Arabian authorities executed Hussein Abo al-Kheir.
Jordanian Man Executed Following Unfair Trial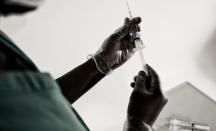 Andre Thomas's execution date of 5 April 2023 has been withdrawn by a county judge.
Texas Execution Date Withdrawn AF International Women's Day Pack 2023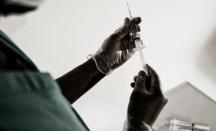 Donald Dillbeck was executed in Florida on 23 February 2023.
Florida Conducts Its First Execution Since 2019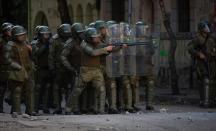 The court ordered the reopening of the investigation into the seven officers involved in the attack on Moisés Órdenes.
Investigations Into Claims Of Torture Continue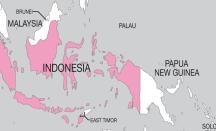 Saiful Mahdi received a presidential amnesty on 13 October 2021.
Lecturer Granted Presidential Amnesty