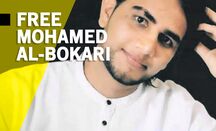 Al-Bokari was charged with violating public morality, promoting homosexuality online and imitating women.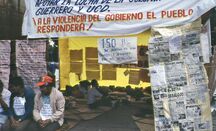 On 18 August 2020, the spiritual leader of the Mapuche people, machi Celestino Córdova Tránsito, ended his hunger strike.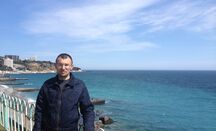 The Russian Military Court of Appeals upheld the conviction of Crimean Tatar human rights defender Emir-Usein Kuku.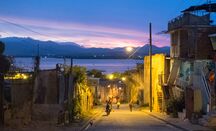 After being in detention since October 2019, José Daniel Ferrer García was sent to house arrest in Santiago de Cuba, Cuba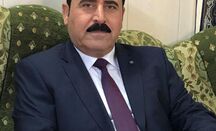 On 30 May 2020, teacher and activist Badal Abdulbaqi Aba Bakr Barwari was released on bail.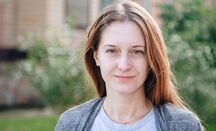 Russian journalist Svetlana Prokopyeva was found guilty of "justification of terrorism" and fined on 6 July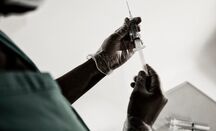 Billy Wardlow was executed on 8 July 2020.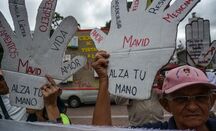 Venezuelan National Assembly opposition members, as well as their families and staff continue being subjected to threats.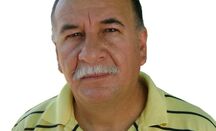 Prisoner of conscience and union leader Rubén González has been arbitrarily detained
since 29 November 2018.