Words That Burn: explore human rights and express yourself through poetry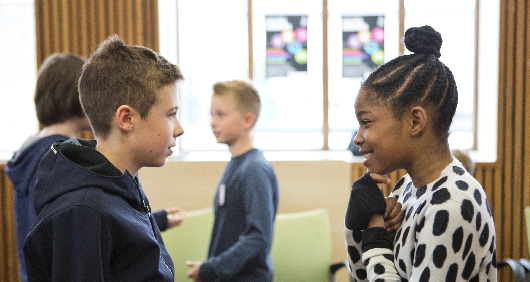 Students take part in a workshop run by poet Paul Lyalls © AI/Carmen Valino
Amnesty International and The Poetry Hour present
Words that Burn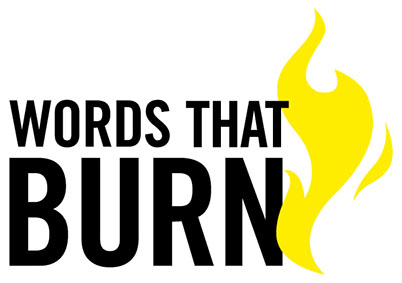 Developed in partnership with Cheltenham Festivals
Make a Difference in a Minute from Amnesty International on Vimeo.
Words That Burn will support teachers and secondary students to explore human rights and express themselves through poetry. The free teaching resource includes lesson plans and activity ideas, lots of relevant and exciting poems as well as AV links to spoken word performances.
Each term there will be supplementary information about an individual who is at risk because their rights are being violated. Students can choose to write solidarity or protest poems for that person and Amnesty will forward the poems.
Your voice matters and their words your poems can make a difference.
A National Poetry Day project.
Words That Burn will launch at Cheltenham Festivals on 11 October 2017.
In the meantime, why not try out our existing lesson plans and resources for exploring human rights through poetry?
What makes poetry powerful and how can you express your personal response to human rights? Poets who write about human rights can generate empathy by connecting the reader/listener to experiences of rights being enjoyed, denied or defended.
These lesson plans aim to help students explore the choices that poets make and experiment with their own writing.
Downloads