Secondary School Poster Pack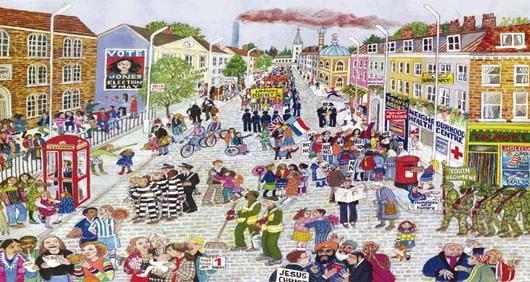 Right Up Your Street Poster
A pack of bright and colourful posters to introduce human rights into the classroom. Includes the following posters:
Universal Declaration of Human Rights
Right Up Your Street
We Are All Born Free Candle
Defy Them
Order your free primary school poster pack by calling 01788 545 553 or emailing amnesty@mdams.com.
When ordering please quote code ED177.