Resource pack: The Right Start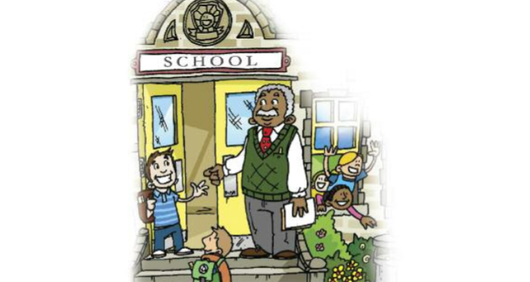 A resource to develop empathy, communication, cooperation, respect, responsibility and conflict resolution - human rights skills for daily life and preparation for the knowledge based learning of the next resources in this series.
This resource is only available in English. Subsquent resources in this series are available in English and Irish:
Lift Off (English), Lift Off (Irish)
Me, You, Everyone (English), Me, You, Everyone (Irish)
These activities link directly to strands relating to the Primary 1-3 PDMU curriculum for Northern Ireland.
Downloads