Resource: Human rights through poetry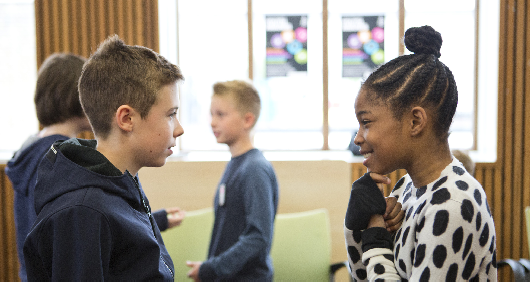 Students take part in a workshop run by poet Paul Lyalls © AI/Carmen Valino
What makes poetry powerful and how can you express your personal response to human rights? Poets who write about human rights can generate empathy by connecting the reader/listener to experiences of rights being enjoyed, denied or defended.
These lesson plans aim to help students explore the choices that poets make and experiment with their own writing.
Further poetry education resources are available at Words That Burn. 
Downloads