Pecyn adnoddau Hawliau Dynol yn yr Ysgol Uwchradd (Human Rights in Secondary School resource Welsh)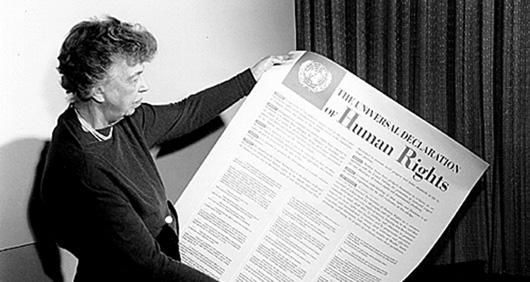 Mae'r adnodd hwn yn cynnwys wyth cynllun gwers, sy'n defnyddio ffyrdd arloesol o archwilio hawliau dynol. Gallant fod yn wersi unigol neu gellir eu defnyddio i gynllunio diwrnodau ar thema benodol neu ddiwrnodau 'dim amserlen' ar draws yr ysgol.
Mae'r pecyn hwn yn cynnwys yr holl adnoddau angenrheidiol i greu Diwrnod Hawliau Dynol neu un wers ddiddorol a chofiadwy.
 
---
Download this comprehensive pack of seven curriculum-linked lesson plans full of exciting and innovative ways to teach human rights to children aged 11-16.
The pack contains all the resources you need to make a Human Rights Day, or just one lesson, engaging and memorable.
---
This pack is in Welsh. It is also available in English.
Lessons
Understanding Human Rights
Human Rights in the UK
Currently unavailable
Freedom of Expression
Refugees and Asylum
Currently unavailable
Taking Action
Films from the resource
You Are Powerful
Human Rights Explained In A Beautiful Two Minute Animation
Jan's story
Signatures
Bullet
I Talk Out Loud