First Steps resource pack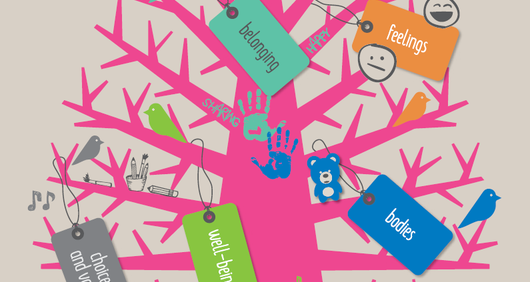 This resource is designed to support teachers to introduce human rights to children aged 3-5. It's the perfect starting point to engage children in discussion and raise awareness of their own rights in a fun and interactive way.
In First Steps there are five themed lesson plans each focusing on relevant articles proclaimed in the Universal Declaration of Human Rights covering feelings, relationships and belonging, choices and voices, well-being and bodies.
Activities include stories, games, music, art and photography.