Education Resources Catalogue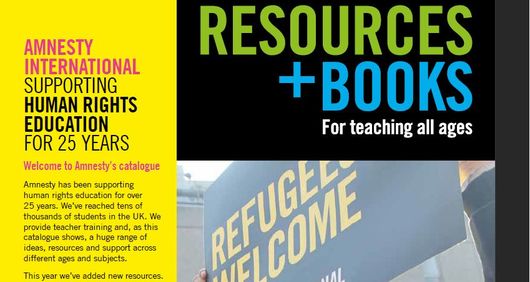 Written by trusted, specialist advisors, our resources pave the way for animated, engaged classroom discussions. Why are human rights so important for all of us and what does protecting them mean in our lives?
This catalogue lists all our key teaching materials including important themes of the day, and offer creative approaches to understanding truth, freedom and justice.
Downloads