Dogfen: Y Datganiad Cyffredinol o Hawliau Dynol (Universal Declaration of Human Rights in Welsh)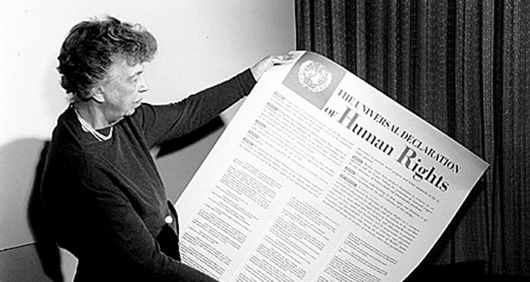 Fersiwn Gymraeg y gellir ei lawrlwytho o'r UDHR a fabwysiadwyd ac a gyhoeddwyd gan Benderfyniad 217 A (III) Cynulliad Cyffredinol y Cenhedloedd Unedig ar 10 Rhagfyr 1948.
---
Downloadable Welsh language text of the UDHR adopted and proclaimed by the United Nations General Assembly Resolution 217 A (III) of 10 December 1948.
Also available: English language version and simplified version.