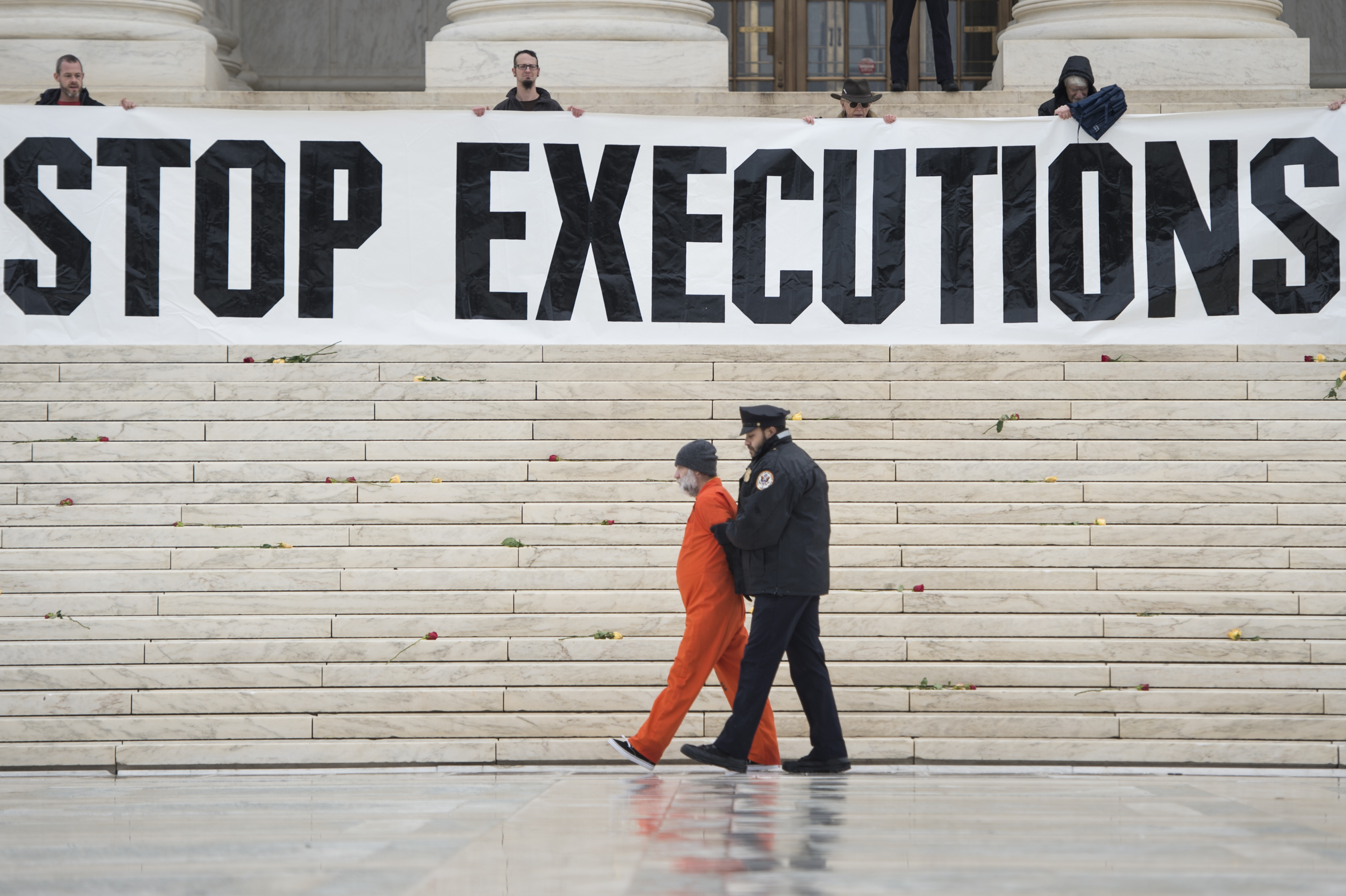 In a time when hope can seem thin on the ground, we welcome the latest findings that there has been an overall worldwide drop in the use of the death penalty.  
Our new report, Death Sentences and Executions 2017, reveals that the number of executions declined by 4% compared to 2016 and the number of death sentences fell by 17%. 
However, more than 21,000 people remain on death row around the world and several countries resumed executions. 
Abolition
In 2017, sub-Saharan Africa became a beacon of hope as it took positive strides towards abolishing the death penalty once and for all. 
Guinea became the 20th state in the region to abolish the death penalty for all crimes, while Kenya abolished the mandatory death penalty for murder. The president of Gambia also established an official moratorium (temporary ban) on executions in February 2018. 
Indonesia did not carry out any executions at all last year, and Iran and Malaysia made important changes to their anti-drugs laws to reduce the use of the death penalty. 
See how things have changed around the world over the years:
Distressing trends
However, against international law, 15 countries imposed death sentences or executed people for drug related offences. 
One person in this dire situation is Hoo Yew Wah in Malaysia (pictured below). He was arrested aged just 20 after being found having drugs on him, and was handed the death penalty. Thirteen years later, he's still on death row.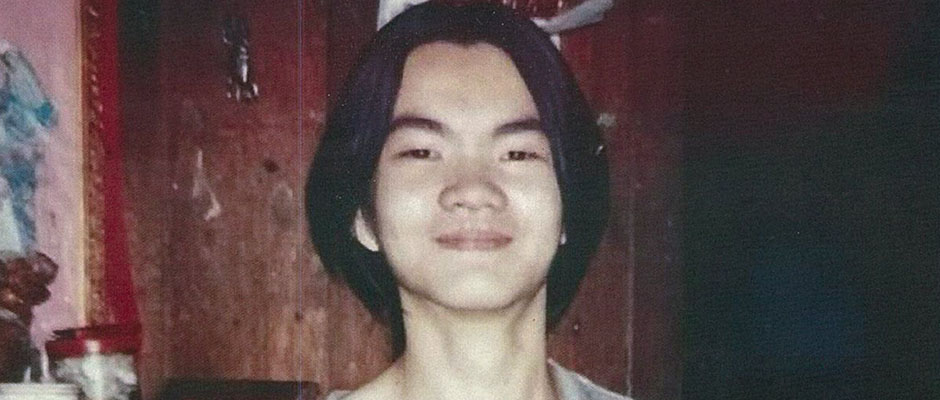 Hoo Yew Wah was convicted on the basis of a statement that he was threatened into signing, and has since repented for his crime.
'I have to accept responsibility for my past actions…If given a chance, I want to prove that I have changed. I want to look for a proper job and spend my life taking care of my mother.'

Hoo Yew Wah
Hoo Yew Wah's case is not uncommon elsewhere. The Middle East and North Africa recorded the highest number of drug-related executions, while the Asia-Pacific region had the most countries resorting to the death penalty for this type of offence.
Children and disabled people executed
Against international law at least five people in Iran were executed for crimes committed while they were still children, and at least 80 other children remained on death row. 
It is also illegal to execute people with mental or intellectual disabilities. But that didn't stop Japan, the Maldives, Pakistan, Singapore and the USA who all either executed or continued to hold disabled people on death row.
We have also uncovered several cases of people facing the death penalty after 'confessing' to crimes as a result of torture or other ill-treatment in Bahrain, China, Iran, Iraq and Saudi Arabia. 
Our data doesn't include the thousands of executions that take place every year in secret. We believe there are many more happening in China, Belarus and Vietnam that we just don't know about. 
The death penalty will be stopped
The death penalty is the ultimate denial of human rights, and has been proven not to deter crime. Yet based on 2017 data, on average one execution takes place every nine hours. 
We have been campaigning to stop the death penalty since 1977, and one day it will be scrapped everywhere.
But with at least 21,919 people at present known to be under sentence of death globally, now is not the time to let up the pressure.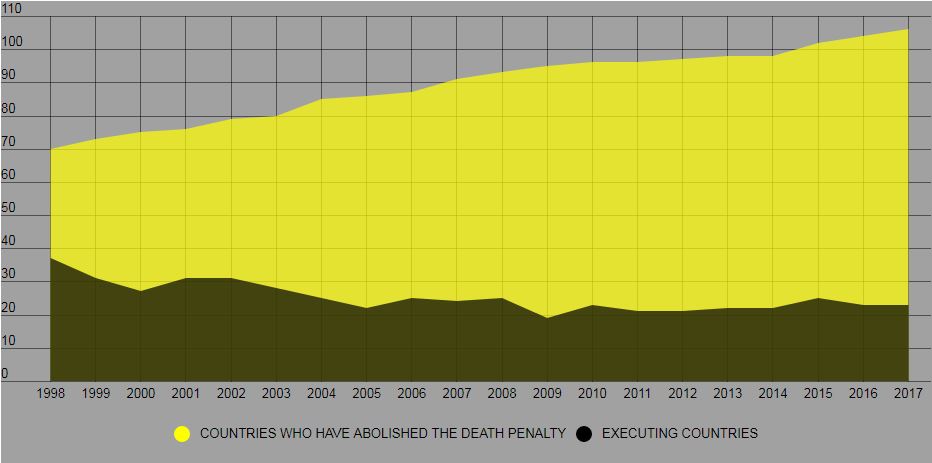 We won't stop fighting
Keeping the pressure on is exactly what we did for Marcellus Williams in Missouri, USA. 
Until recently, Marcellus was on death row for a 1998 murder conviction, a crime which he maintains he did not commit. An African American, he was tried before an almost all-white jury, plus there is no DNA evidence linking him to the murder. Nor were there any witnesses, and two federal judges found that he had received inadequate representation for his case. 
Along with thousands of Amnesty supporters, we campaigned to urge the Governor of Missouri to save Marcellus' life, and on 22 August of last year – just hours before he was due to be put to death – he received a stay of execution. 
Marcellus' case is currently being reviewed, and we won't stop fighting until his life is no longer at risk.