Pride and prejudice in the beautiful game - Saturday 7 June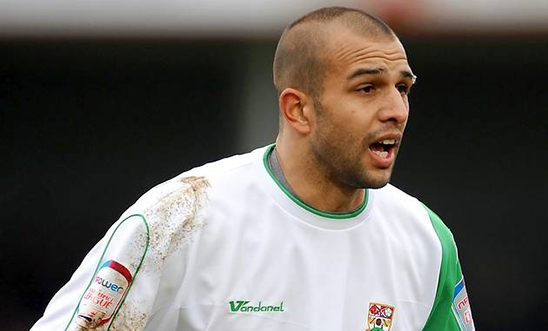 Saturday 7 June 2:25pm
Location: Hackney Picture House, 270 Mare Street, London, E8 1HE
From the chants in the stands to the insults on the pitch, does men's football have a problem with diversity? In 2014, why are some of the most influential footballers in the world being criticised for their bigotry rather than their sporting ability? And, almost a quarter of a century since Justin Fashanu publicly came out, why are there no openly gay players in the top tier of men's football in the UK?
They say football is a great leveller but if you're gay or from an ethnic minority or a woman it can be a different story. This panel explores racism, homophobia and sexism in football today.
Our panel includes:
Amal Fashanu, TV presenter, designer and campaigner
Anna Kessel, Guardian Sports Writer and co-founder of the Women in Football network
Anwar Uddin, the first British-Asian to play professional football in England
James Masters, sports writer for CNN and The Times
Leviathen Hendricks, the Gay Football Supporters' Network
Musa Okwonga, football writer, author and poet
Nick Bright, Radio 1Xtra DJ (chair).
See the other films and events that are part of our Sidelines film festival