Sidelines: Football film festival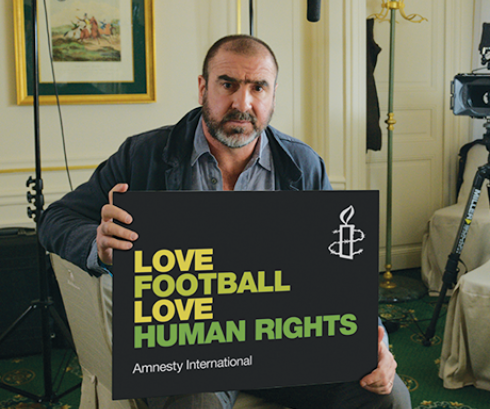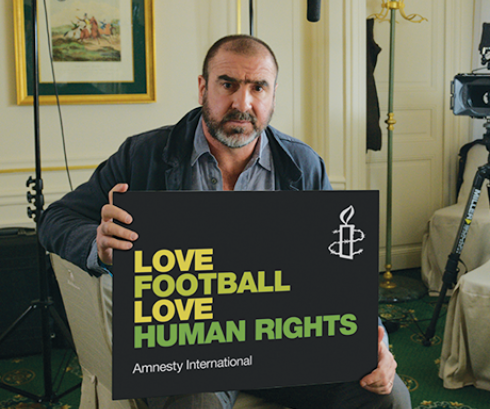 Football like all sport should be a force for good, but too often we hear of human rights being overlooked within and around the game.
We looked at football through a human rights lens with our Sidelines Football Film Festival, right before the 2014 World Cup kicked off.
Our film screenings and lively panel discussions took place at the Hackney Picturehouse in London, 6 - 8 June 2014.