Vietnam: Prominent human rights defender detained on return to country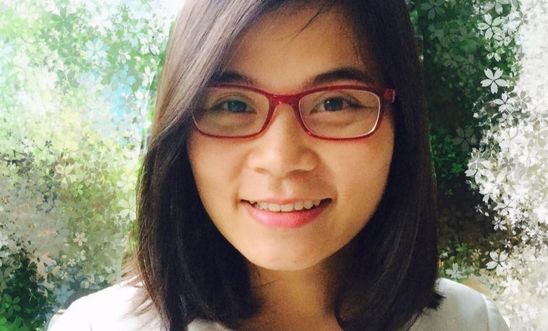 Responding to reports that prominent activist Dinh Thao was taken into custody upon her arrival at Hanoi Noi Bai airport this morning, Joanne Mariner, Amnesty International's Research Director for Southeast Asia, said:
"Vietnam's repressive government is again showing its brazen hostility to those who want a better future for the country – including respect for human rights.

"Dinh Thao hasn't set foot in Vietnam for more than three years. The fact she's remained a target of the authorities shows how aggressively they go after anyone who dares criticise them.

"Vietnam's authorities should confirm her whereabouts and safety immediately, and grant her access to independent lawyers, doctors and family members. If they can't give legitimate grounds for her detention, she must be released immediately."
Dinh Thao is a medical school graduate and human rights defender who left Vietnam in March 2016 to work for VOICE, a Vietnamese civil society organisation which campaigns for human rights in Vietnam from abroad.
The Vietnamese authorities are well-known for their abusive treatment of activists and human rights defenders – many of whom go abroad for study or work – upon their return.
Police often detain and interrogate them without allowing them access to a lawyer or family members. In such cases, Amnesty has found that people were ill-treated in detention – subjected to harassment, intimidation and even physical abuse during interrogation.
In May, Amnesty research found that there were at least 128 prisoners of conscience in Vietnam today, with many in jail simply for something they said or someone they met. It also found evidence of prisoners being tortured and otherwise ill-treated, routinely held incommunicado and in solitary confinement, kept in squalid conditions, and denied medical care, clean water, and fresh air.