USA: Trump decision to end reports on civilian deaths 'unconscionable'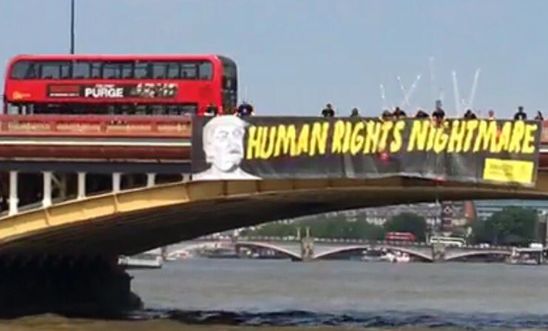 © Amnesty International
Responding to the news that the Trump administration has revoked a requirement that U.S. intelligence officials publicly report the number of civilian casualties, Daphne Eviatar, Amnesty International USA's Director of Security with Human Rights, said:
"This is a shameful decision that will shroud this administration's actions in even more secrecy with little accountability for its victims.
"The public deserves to know how many civilians are killed by U.S. actions. This is an unconscionable decision and in complete disregard of fundamental human rights.
"It is incomprehensible that this vital work will be left only to human rights organisations such as ours."