USA: New Saudi arms deal risks further human rights abuses in Yemen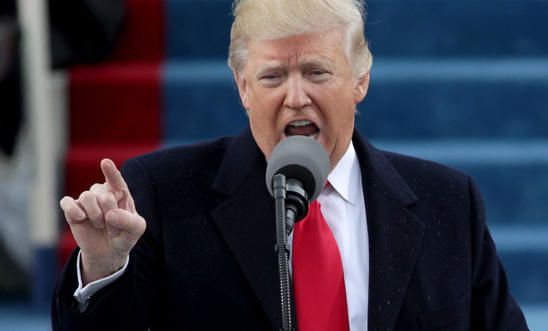 Responding to reports that Saudi Crown Prince Mohammed bin Salman and U.S. President Donald Trump finalised a new £8.9 billion ($12.5 billon) arms deal in a meeting today at the White House, Raed Jarrar, advocacy director of Middle East and North Africa at Amnesty International USA, said:
"By finalising weapons deals worth billions of dollars with the government of Saudi Arabia, the Trump administration puts the U.S. at risk of being complicit in war crimes committed in Yemen. 

"Arms manufactured in the United States have already been used in strikes against civilians, including one that killed the family of a five-year-old girl.

"The Trump administration must stop supplying arms to the Saudi-led coalition. U.S. weapon manufacturers must also ensure that their munitions will not be involved in violations of international law. Amnesty will continue to work with Congress to block these deals."
Amnesty UK recently called on Prime Minister Theresa May to 'show some backbone' ahead of bin Salman's visit to the UK. For more information on Saudi Arabia's human rights record, visit here.