USA: Mike Pompeo and Tom Cotton must disavow torture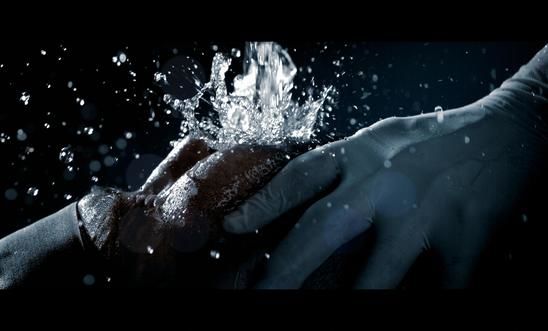 Waterboarding used by the CIA against detainees during the George W Bush administration was never properly investigated © Amnesty International
Media reports that current CIA Director to become new Secretary of State prompts concerns over his and likely successor's record on support for torture
According to media reports, the US government is planning to replace Secretary of State Rex Tillerson with the current CIA Director Mike Pompeo in the coming weeks. 
In turn, President Trump is expected to nominate Senator Tom Cotton from Arkansas to take on Pompeo's role as director of the CIA.
In response, Margaret Huang, Executive Director of Amnesty International USA, said:
"If they are confirmed, Pompeo and Cotton will be charged with making decisions that could affect the human rights of people around the world. 

"Both have been proponents of torture and indefinite detention in the past, and must undergo aggressive scrutiny by the Senate before they can be allowed to assume such critically important positions in the US government.

"Cotton and Pompeo must disavow all previous statements advocating torture, waterboarding and other unlawful conduct, acknowledging that these are grave human rights violations. We cannot risk a return to torture or more people held in indefinite detention in the name of national security.

"Moreover, Cotton and Pompeo must commit to protecting people fleeing horrific violence as well as responding to repressive governments attacking human rights defenders. The fundamental rights of people all around the world are at stake."
Last December, Amnesty International USA and a coalition of other organisations issued a joint statement of principles regarding the suitability of nominees for state-confirmed positions, noting that nominees must support the US Constitution, embody ideals of inclusion and respect for all individuals, uphold democratic processes and institutions, and respect human rights obligations. At the beginning of 2016, Amnesty International USA's board of directors urged the Senate to seek an explicit commitment from then-Representative Pompeo to uphold US and international law on torture.