USA: after Hawaii ruling Trump administration should drop discriminatory travel ban entirely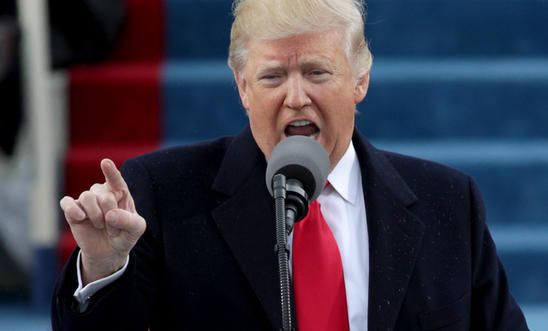 Donald Trump's controversial travel ban has been widely criticised as anti-Muslim © Alex Wong/Getty Images
Following a preliminary injunction against the controversial Muslim ban in the US state of Hawaii late yesterday, Margaret Huang, executive director of Amnesty International USA, said:
"The courts have once again clearly rejected the Muslim ban. 
"Like the previous travel ban, the new order is indefensibly discriminatory.
"Rather than make people safer, the order has caused thousands of people to live in fear and uncertainty. 
"President Trump must abandon this failed agenda and immediately revoke the ban."