UK: Review into 'horrifyingly widespread' use of do-not-resuscitate orders in care homes must begin immediately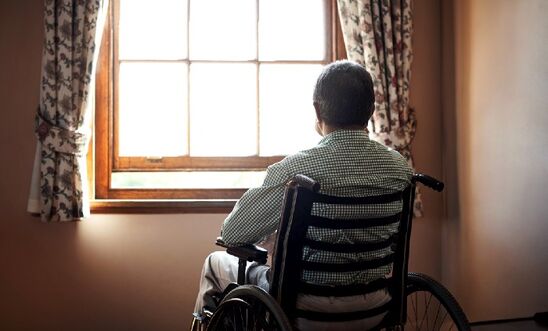 Responding to an announcement that the Department of Health and Social Care has asked the Care Quality Commission to review how Do Not Attempt Cardiopulmonary Resuscitation (DNACPR) orders have been used during the coronavirus pandemic, Kate Allen, Amnesty International UK Director, said:
"The horrifyingly widespread use of DNACPR orders for care home residents is one of the most deeply disturbing scandals of the pandemic.
"There's no doubt that this was a violation of residents' human rights and could have caused avoidable deaths.
"A review into how this happened is essential and welcome but time is of the essence and we need immediate action to remove these orders from people's files now.
"As we speak, countless do-not-resuscitate orders may remain in people's files. Many of these people could fall ill in the coming months. The CQC should urgently begin this review, and in the meantime the Government should instruct that every single DNACPR added to a resident's care plan since 1 March this year is reviewed immediately.
"It is also imperative that mechanisms are urgently put in place to ensure that there is full awareness across the health and social care sector that do-not-resuscitate orders must never be interpreted as meaning a person should not be transferred to hospital or receive other types of medical treatment."