UK: Review of COVID-19 impact on ethnic minorities welcomed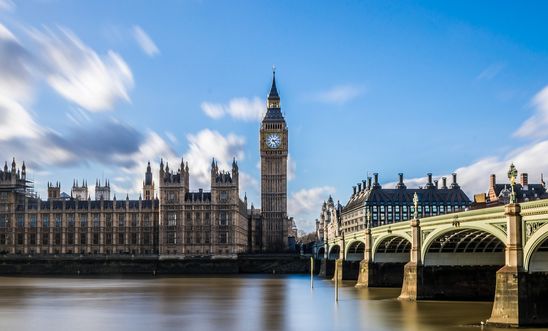 Responding to news that the UK Government is planning a review into why people from black, Asian and minority ethnic (BAME) backgrounds appear to be have been disproportionately affected by the COVID-19 virus, Rachel Logan, Amnesty UK's Law and Human Rights Programme Director, said:
"This is an important and much-needed review.
"Last week's statistics indicating that COVID-19 is having a disproportionate impact on the health and lives of the UK's BAME communities were incredibly concerning.
"There's been much talk of how coronavirus is a 'great leveller', but these figures appear to show that some communities are suffering more than others. It is essential that the government ensure it is properly investigating why.
"This review needs to be independent, transparent, thorough and most importantly it needs to engage with the communities and individuals affected."