UK: Points-based system 'promises more years of damaging hostility' towards migrants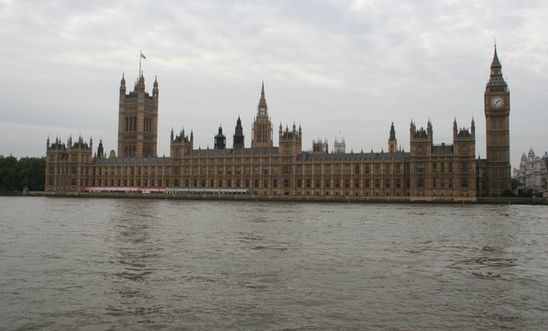 Responding to the UK Government's announcement of a new points-based immigration system, Steve Valdez-Symonds, Amnesty International UK's Refugee and Migrant Rights Director, said:
"Once again, the Government has failed to address the rights, interests and needs of people at the heart of its immigration system.
"Today's announcement shows no recognition or respect for the vital contribution made to the economy by the many people who come to this country without the privileges of wealth and higher education.
"It shows even less understanding of the basic human rights that are affected by the immigration system - including rights of family life and people's need for safety, security and stability.
"The immigration system is in urgent need of reform. This announcement just promises more years of the same damaging hostility to migrant women, men and children that this system has so long delivered."