UK: MPs vote through 'deeply dangerous' Covert Human Intelligence Sources Bill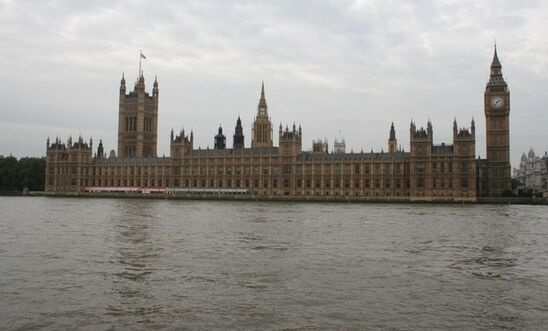 Bill that allows public authorities to authorise crimes such as murder and torture passes third reading in Parliament
A 'hugely worrying' development, says Amnesty International
Responding to news that the Covert Human Intelligence Sources (Criminal Conduct) Bill has passed its third reading in Parliament by 313 votes to 98, Kate Allen, Director of Amnesty International UK, said:
"It's hugely worrying that we're a step closer to seeing this deeply dangerous bill become law. MPs are signing off on a licence for government agencies to authorise torture and murder.

"Giving such disturbing powers to bodies including MI5 and the police could have devastating impacts.

"We are now urging peers who care about the rule of law to introduce urgent amendments before the bill progresses further through Parliament."