UK: Emergency debate on abortion reform shows 'time is running out' for Theresa May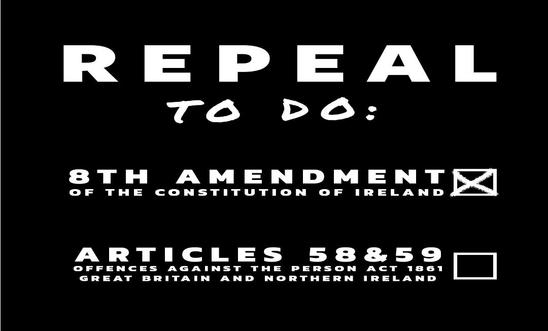 In response to news that an emergency three-hour debate on decriminalisation of abortion law will be held in UK Parliament tomorrow (5 June), Grainne Teggart, Amnesty UK's Northern Ireland Campaign's manager, said:
"There is now significant cross-party pressure on the UK Government to be on the right side of history and reform our archaic and discriminatory abortion law. 
"We urge as many MPs as possible to prioritise this crucial debate, show their support for women and girls, and commit to the decriminalisation of abortion.
"Time is running out for Theresa May, who cannot continue to be inactive on this pressing women's rights issue any longer."
The debate has been brought forward by Stella Creasy MP and a cross-party group of MPs, supported by Amnesty International and others. 
In a significant move last night both Northern Ireland Secretary of State Karen Bradley, and Women and Equalities Minister Penny Mordaunt stood to indicate their support for @stellacreasy's emergency debate on abortion reform.
The group are calling on the UK Government to repeal sections 58 and 59 of the Offences Against the Person Act 1861, which would decriminalise abortion and bring reproductive rights into the 21st century.
The debate comes two days ahead of the UK Supreme Court's ruling on whether Northern Ireland's abortion laws violate human rights. The judgement will be delivered at 09.45 hrs, Thursday 7 June, at the UK's Supreme Court, London.
Amnesty International's Grainne Teggart and Sarah Ewart, who had to travel to England to terminate her pregnancy after being given a fatal foetal diagnosis, will be at the court giving reaction to the ruling.