UK: Crucial opportunity for MPs to fix 'harmful' immigration system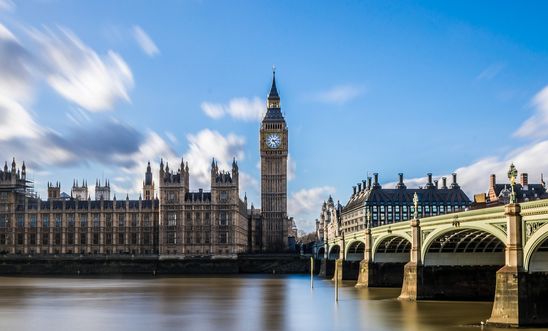 Ahead of the second reading of the UK's Immigration Bill which will take place this afternoon, Kate Allen, Director of Amnesty UK, said:
"The current pandemic has exposed the damaging impact of the UK's deeply harmful immigration system.
"COVID-19 doesn't discriminate on the basis of citizenship or immigration status, but the UK's immigration policy does – and it does so in profoundly harmful ways.
"The current system blocks people from vital access to safe accommodation and support, separates child refugees from their families and prevents migrant victims of domestic abuse from seeking the life-saving protection they need.
"The Immigration Bill is a crucial opportunity for MPs to create a system that is safe, fair and puts people at the heart of the UK Government's policy and practice."