UK: Care home COVID-19 testing welcome but without adequate PPE many still at risk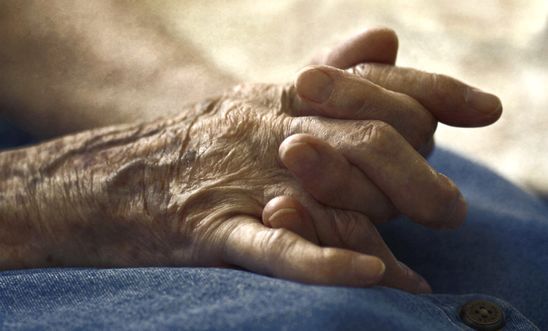 Responding to the UK Government's promise that all care home residents and staff with symptoms of COVID-19 are to be tested, Kate Allen, Amnesty UK Director, said:
"We welcome the Government's promise of testing for care home residents and staff with COVID-19 symptoms.
"Reports of coronavirus rapidly spreading in care homes across the UK are incredibly worrying and a huge threat to the health and welfare of residents and staff. Care workers are absolutely key in this crisis and their wellbeing and safety must not be neglected.
"An increase in testing is essential for the prevention and treatment of the virus, but we remain concerned that without adequate personal protective equipment for them, many will still be at risk. 
"The Government must do everything possible to ensure those working on the frontline are fully protected and safe."