Russia's move to block Telegram messaging app is latest 'attack' on free expression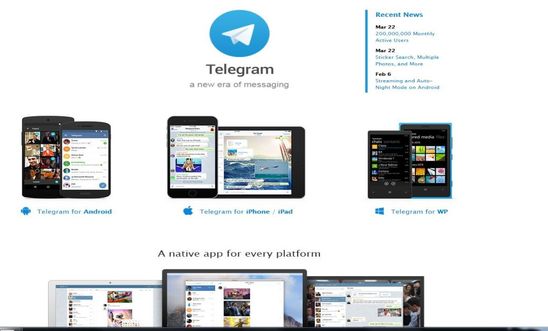 Moscow court set to rule tomorrow on attempt from Russia's media watchdog to block the service
'They are targeting one of the most popular messaging apps in Russia simply for having the courage and integrity to respect the privacy of its users' - Denis Krivosheev
Ahead of tomorrow's court hearing on a request by Russia's media watchdog to block the messaging app Telegram for its refusal to share users' information with the government, Denis Krivosheev, Amnesty International's Eastern Europe and Central Asia Deputy Director, said:
"By attempting to block the Telegram messaging app, the Russian authorities are launching the latest in a series of attacks on online freedom of expression in the country.

"In recent years the Russian authorities have steadily targeted the country's few remaining spaces for freedom of expression. 

"They have blocked news sites that criticise them, imposed draconian data storage rules and declared media outlets registered outside Russia as 'foreign agents'. 

"Now they are targeting one of the most popular messaging apps in Russia simply for having the courage and integrity to respect the privacy of its users. 

"The court deciding on this case tomorrow must similarly show respect for freedom of expression and not pander to the repressive demands of the government."
 
Ordered to hand encryption keys over to FSB 
Tomorrow (Friday 13 April), the Tagansky District Court in Moscow is expected to rule on a request by Roskomnadzor, the Russian media watchdog, to block Telegram for its refusal to provide the Federal Security Service with backdoor access to encrypted messages.
Last June, Roskomnadzor sought Telegram's compliance with legislation obliging all data providers to register in Russia and to turn over its encryption keys to the FSB. While the request to register the company was met, Telegram founder Pavel Durov has refused to abide by what he's described as "laws incompatible with the Telegram privacy policy."