Norway: 'Deeply intrusive' COVID-19 contact-tracing app halted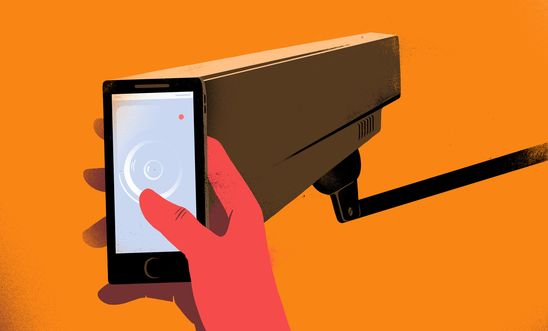 Move comes after Amnesty raises privacy concerns with near-live tracking of users' locations
'It is the right decision to press pause and go back to the drawing board' - Claudio Guarnieri
The Norwegian government has announced it will stop using its COVID-19 contact-tracing app after Amnesty International raised privacy concerns.
Amnesty said the episode should act as a warning to all governments rushing ahead with "deeply intrusive" contact-tracing apps.
Tomorrow (16 June), Amnesty is publishing an analysis of contact-tracing apps from various European and the Middle Eastern countries. The analysis shows that the Norwegian 'Smittestopp' app is one of the most alarming in its implications for users' privacy, due to its live or near-live tracking of users' locations by frequently uploading GPS coordinates to a central server.
Amnesty shared its findings with the Norwegian Ministry of Justice and Public Security, the Norwegian Institute of Public Health and the country's data protection agency on 2 June - also meeting with the head of development for the 'Smittestopp' app last week. Earlier today, the Norwegian authorities announced they were halting use of the app.
Claudio Guarnieri, Head of Amnesty International's Security Lab, said:
"The Norwegian app is deeply intrusive and put people's privacy at risk. It is the right decision to press pause and go back to the drawing board to design an app that puts privacy front and centre.
"We were so alarmed by how invasive the app is in its current form that we shared our findings with the Norwegian authorities and urged them to change course. There are better options available that balance the need to trace the spread of the disease with privacy, and we hope the authorities take this opportunity to do just that.
"This episode should act as a warning to all governments rushing ahead with apps that are invasive and designed in a way that puts human rights at risk. Privacy doesn't need to be a casualty in the roll-out of these apps."