Northern Ireland: reported threat against journalist condemned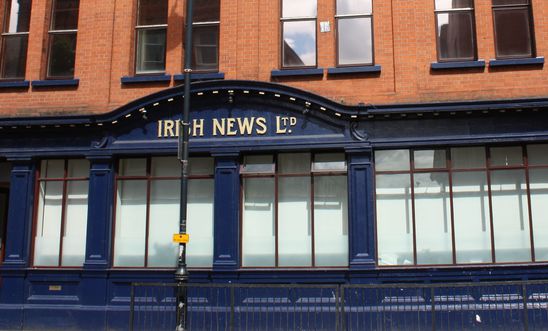 © By Ardfern - Own work, CC BY-SA 3.0, https://commons.wikimedia.org/w/index.php?curid=11291190
Amnesty calls for threat to be lifted
Amnesty International has condemned a threat made against a Northern Ireland journalist, reportedly made by "dissident republicans", and called for the threat to be lifted immediately.
The Irish News reported today that the Police Service of Northern Ireland (PSNI) has warned one of their journalists "that there was a dissident republican plot to attack them in their own home."
Patrick Corrigan, Amnesty International's Northern Ireland Programme Director, said:
"Amnesty International condemns this reported threat against a journalist and calls for the threat to be lifted immediately. Such threats are not merely an attack on one journalist, they are an attack on the freedom of the press in Northern Ireland. 

"All over the world, journalists are arrested, threatened and killed for working in the frontline of defending freedom of expression. Right now, in the middle of a global pandemic, journalists are providing an essential public service."
Journalist fatalities
Sunday World journalist Martin O'Hagan was shot dead in Northern Ireland in September 2001 by a loyalist paramilitary group. Journalist Lyra McKee was shot dead in Northern Ireland in April 2019 by a republican paramilitary group while observing a riot.