Northern Ireland: new 'conscience clause' would allow anti-gay discrimination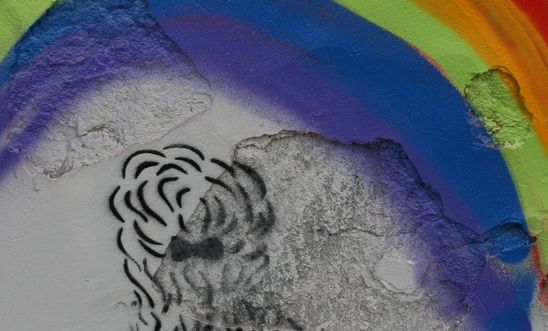 Anti-gay discrimination should not be a matter of 'conscience', say campaigners
'What is proposed is not a conscience clause, it is a discrimination clause' - Patrick Corrigan
Amnesty International has strongly criticised moves to create a "conscience clause" proposed in a new Bill in the Northern Ireland Assembly. 
If the measure becomes law, warned Amnesty, it would undermine existing equality protections and allow for the refusal of goods or services to gay and lesbian people on the grounds of strongly-held religious beliefs. 
The Private Members' Bill has been proposed by Paul Givan, a DUP member of the Northern Ireland Assembly, and has been backed by party leader and First Minister, Peter Robinson. 
Speaking ahead of a rally against the Bill at Belfast City Hall this afternoon (3pm), Northern Ireland Programme Director of Amnesty International, Patrick Corrigan, said:
"What is proposed is not a conscience clause, it is a discrimination clause.

 

"This is not about freedom of religion, this is about treating a section of our population as second-class citizens.

 

"This change to the law is not welcome and it is not needed. The law already strikes a fair balance between the human right to freedom of religion and the human right not to suffer discrimination. 

 

"Northern Ireland's First Minister should concentrate on eradicating inequalities already faced by members of the LGBTI community here, rather than lending his support to a discriminatory new law. 

 

"He could start by publishing Stormont's long overdue sexual orientation strategy, which could help tackle homophobia in Northern Ireland society." 
Belfast City Hall rally
The demonstration against the so-called "conscience clause" will be held at the front of Belfast City Hall at 3pm today. It is organised by The Rainbow Project, Northern Ireland's main LGBTI organisation, and will be addressed by representatives from Amnesty International, trade unions and political parties. Parallel demonstrations will also be staged today in Derry-Londonderry and Newry.