Northern Ireland: Amnesty welcomes Westminster action on abortion services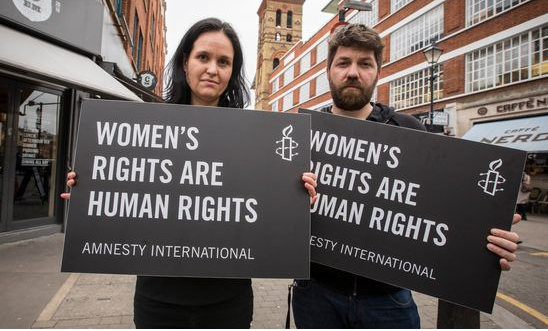 Women's rights are human rights
Responding to reports that the Northern Ireland Office is to make regulations to give the Secretary of State the powers to direct the commissioning of abortion services in Northern Ireland.
Grainne Teggart, Northern Ireland Campaigns Manager said:
"One year since abortion regulations were published, it is unacceptable that these services have yet to be commissioned. This is a damning indictment of the failure of the Northern Ireland Health Minister to prioritise the health of women and girls.

"The Northern Ireland Office has legal obligations to ensure the regulations are applied. Once again it is necessary for Westminster to act to ensure abortion rights are realised.

"This healthcare must be accessible to all who need it which can only come through a commissioned and well-resourced service".