Maxi Jazz to DJ for Amnesty at Dogstar Brixton: Sat 15 November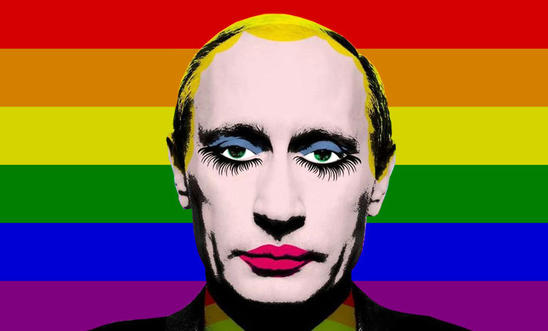 Event is being staged for 'people who get locked up for this sort of behaviour'
The rapper and DJ Maxi Jazz is DJing at an Amnesty International fundraising party in Brixton in south London on Saturday 15 November. 
The event -
"Naughtical but Nice"
- is being held on behalf of "people who get locked up for this sort of behaviour in other parts of the world", and will also feature DJ slots from
Jimi Needles
and
Rhythm Doctor
.
The night is organised by party collectives - South London United Shambalans (SLUSh) and Dress up Divas - who approached south London resident Maxi Jazz to perform at the event. Jo Lovesdancing, party organiser with SLUSh, said:
"We didn't think he'd reply to the email, let alone agree to DJ. We got his reply one Sunday night. It just said 'Sounds nice, I'd love to'. 
"Usually it's our mates who DJ. This is the first time we've sold tickets, invited so many creative people to do their thing and attempted to raise money - it's fair to say that the response has blown us away.
"We wanted to do something really creative to light a candle for people who get locked up for this kind of behaviour in other parts of the world; and we've managed to attract the most amazing and diverse bunch of performers and DJs to help us do that."
Along with the DJs, the evening will feature cabaret from Dr Woof's Emporium of Monster Cuddles (Andy Garcia-Valarina), performance art from Verity on Stilts, and dancing from The Funk Soul Contact Impro Collective, with venue design by The DnA Factory. 
Naughtical but Nice is at Dogstar, 389 Coldharbour Lane, Brixton, London SW9 8LQ on 15 November 2014 at 8pm-3am.
Tickets are £10.50 and available
here
.
Photo ID is essential for entrance on the night.