Global: Twitter's flippant decision to disband Safety Council will 'exacerbate abuse and harassment'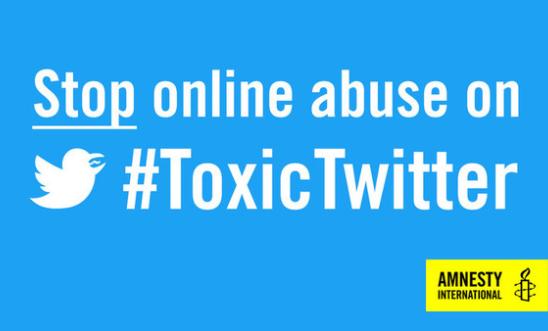 Responding to Twitter's decision to abruptly dissolve its Trust and Safety Council, an advisory group that includes almost 100 civil, human rights organisations that addressed child exploitation, suicide, self-harm and hate speech on the platform, Joe Westby, Amnesty International's Deputy Director for Amnesty Tech, said: 
"Flippantly dissolving an independent advisory body that was set up to help Twitter users feel safe when expressing themselves online is only going to exacerbate the rampant issues of abuse and harassment on the social media platform.

"Twitter's decision to dissolve the safety council harms efforts to protect the right to freedom of expression for women and marginalised groups, and to safeguard children from harm. 

"Since Elon Musk's takeover, Twitter has also lifted bans on numerous accounts that have previously posted abusive content, a move that is likely to lead to a massive increase in incidences of abuse online.

"Twitter must reverse course and do all in its power to protect its users against online abuse. 

"Instead of shutting down groups that seek to make the platform safer, the company must take steps to urgently and transparently investigate reports of violence and abuse." 
Elon Musk takeover
Twitter suddenly dissolved its Trust and Safety Council on Monday evening, emailing the group moments before it was supposed to meet with company representatives. 
On 4 November, a week after taking over the company, Elon Musk also fired Twitter's entire human rights team, while thousands of independent contractors who worked on content moderation for the social media platform have also lost their jobs.
Amnesty has repeatedly documented how Twitter has failed to respect women's rights online. Violence and abuse against women have flourished on the social media platform, often with little or no accountability